You searched for bronchiolitis.
Did you mean: bronchiolitiss ?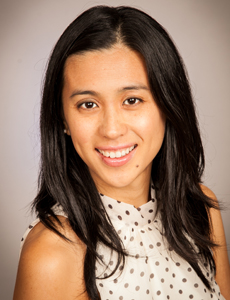 Specialty: Pulmonology
Appointments: 888-770-2462
Office: 714-509-7679

Dr. Lu is board certified in pulmonology and treats kids with lung conditions at CHOC Children's in Orange.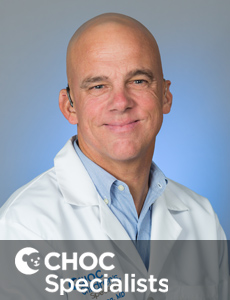 Specialty: Hospitalist – Pediatrics
Appointments: 714-509-8826

Dr. Armstrong is a board certified pediatric hospitalist who specializes in the care of hospitalized kids and adolescents at CHOC Children's.