As CHOC and other healthcare facilities adapt to the fluid environment created by the COVID-19 pandemic, and national, state and local recommendations and guidelines continue to change, we want you to know that we are open and have the following resources to help provide the safest care:
Featured Articles
A former CHOC patient born with imperforate anus offers support to families as the Colorectal and Urogenital Program grows.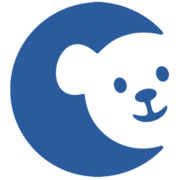 CHOC Pediatrica
CHOC researchers seek to study the role of Tregs in whether pediatric leukemia patients treated with CAR T-cell therapy experience a relapse.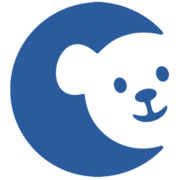 CHOC Pediatrica
CHOC is pioneering surgical approaches to patellofemoral instability and patellar dislocation, as well as postsurgical pain mitigation.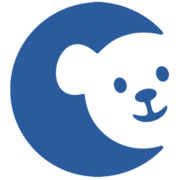 CHOC Pediatrica
The world's leading neonatologists who want to learn more about the newborn brain will gather at NeoBrain: An Interactive Educational Forum.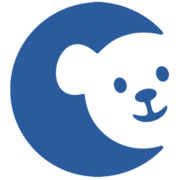 CHOC Pediatrica
The recent PEDS2040 conference brought together medical staff and leaders to collaborate on innovation in pediatric healthcare.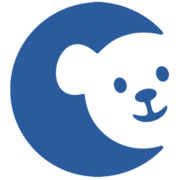 CHOC Pediatrica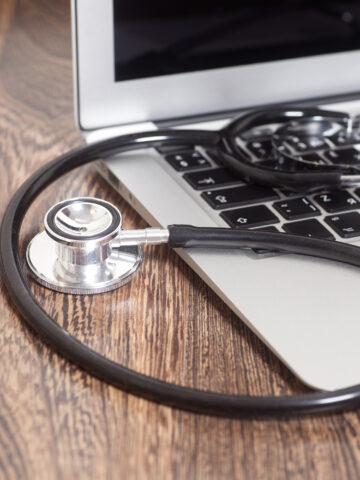 A CHOC expert discusses the frequency and risk of diagnostic errors in pediatric medicine, and discusses processes to prevent them.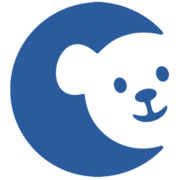 CHOC Pediatrica