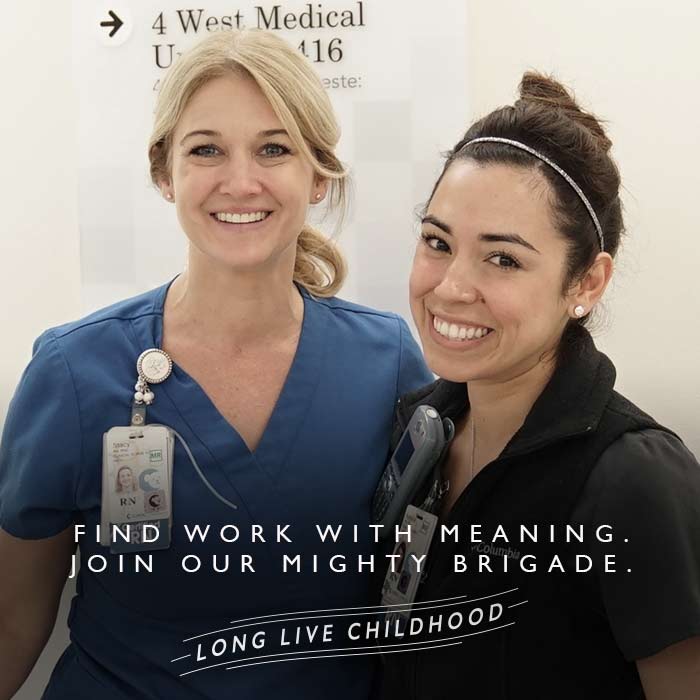 Careers: Healthcare Jobs and Employment Opportunities
We understand the importance of enjoying a meaningful career. That's why at CHOC, we connect every employee to our mission: to nurture, advance and protect the health and well-being of children. We've created a community that fosters collaboration, innovation and growth so everyone can make a difference in kids' lives.






Meet our team
A nurse educator in CHOC's therapeutic apheresis department, Tami discusses what it means to be a defender of childhood and more in the latest installment of our Defender Profiles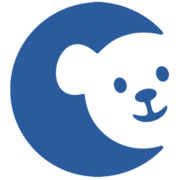 CHOC Inside
Courtney Toney, a CHOC cancer patient and now employee, reflects on the significance of the health system's annual Oncology Ball.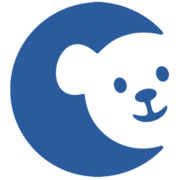 CHOC Inside
After starting at CHOC 15 years ago as a part-time music therapist, Eric is now CHOC's creative arts supervisor.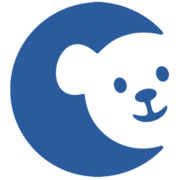 CHOC Inside