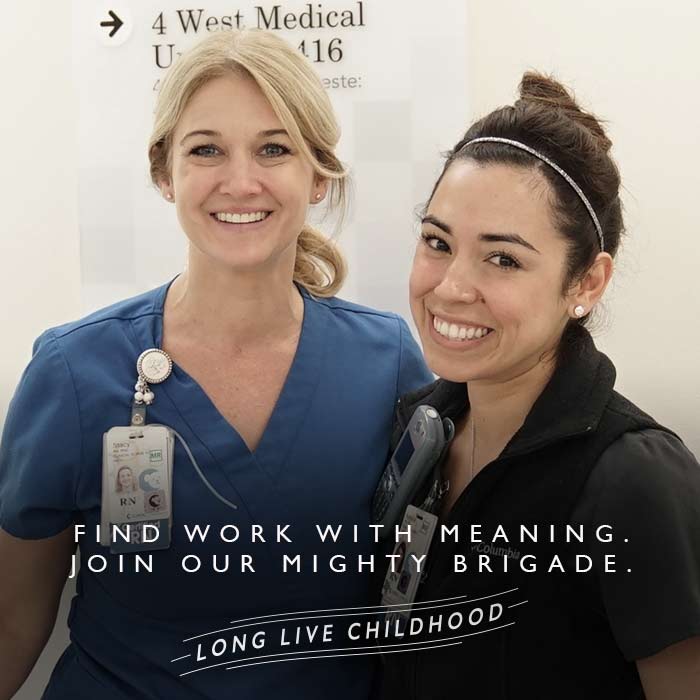 Careers: Healthcare Jobs and Employment Opportunities
We understand the importance of enjoying a meaningful career. That's why at CHOC, we connect every employee to our mission: to nurture, advance and protect the health and well-being of children. We've created a community that fosters collaboration, innovation and growth so everyone can make a difference in kids' lives.






Meet our team
Just in time for National Pharmacy Week, meet four members of the CHOC pharmacy team.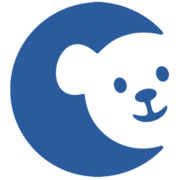 CHOC Inside
Taylor's experience undergoing cancer treatment at CHOC as a child set in motion her career dreams.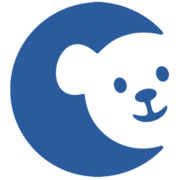 CHOC Inside
The CHOC at Mission Hospital team ensures a patient receives a magical send-off.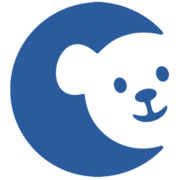 CHOC Inside