CHOC Neuroscience Institute
As a parent, you are the ultimate protector of your child, and you want the best possible medical care when your child has been diagnosed with a neurological condition. We know that managing your child's condition can be overwhelming and you might not know where to start.
The CHOC Neuroscience Institute is a dedicated place for kids. Our team of board-certified specialists and neuroscience-trained staff provide a full spectrum of care for disorders of the brain, spine, muscles and central and peripheral nervous systems. We provide coordinated care for a seamless experience, innovative programs and specialized treatments, and pediatric expertise, equipment and facilities.
Find out why Conner's family turned to the Neuroscience Institute team to get answers—and life-saving care.
A Dedicated Team, Backed by the Latest Technology
Brain conditions in children can be complex and require a team of caregivers, each bringing special expertise. Your child's care team may include board-certified neurologists and neurosurgeons, nurses and nurse practitioners, social workers, neuropsychologists, rehabilitation therapists, dietitians, psychiatrists, pharmacists, speech and occupational therapists, and child life specialists. The team is backed by the latest technology in brain and spine medicine, including:
Top navigation systems for the operating room including FIREFLY and StealthStation S8 with 3D visualization, allowing surgeons to perform safer, more precise procedures
Minimally invasive surgery tools including MRI-guided laser ablation and ROSA, a 3D-mapping robotic system that aids surgeons in locating the exact area to operate
Video EEG monitoring, wired throughout our hospital, and at-home units that allow children to play and move about normally while undergoing detailed monitoring of the brain
ReFlow shunt technology to reverse life-threatening shunt occlusion in patients with hydrocephalus
Vagus nerve stimulation (VNS), a "pacemaker for the brain" for reducing seizures, and deep brain stimulation (DBS) for intractable partial seizures and dystonia

Why Choose CHOC?

The CHOC Neuroscience Institute is ranked among the Best Children's Hospitals by U.S. News & World Report for neurology and neurosurgery.
---

We offer the only pediatric neuroscience hospital unit in the region, including dedicated beds for seizure monitoring.
---

We have the only Level 4 epilepsy center in Orange County, certified by the National Association of Epilepsy Centers (NAEC).
---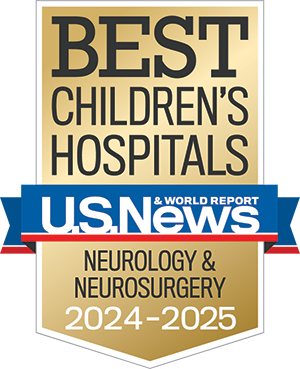 We are forever grateful and feel blessed for this wonderful hospital for keeping our family whole.
Contact the Neuroscience Institute
Call us today at 714-509-4765 for appointments with a neurologist or neurosurgeon, scheduling a neurodiagnostic test, physician referrals and general questions about our programs and services. Our locations include: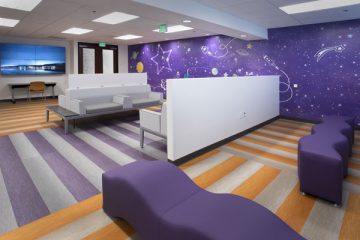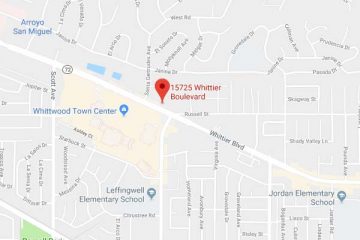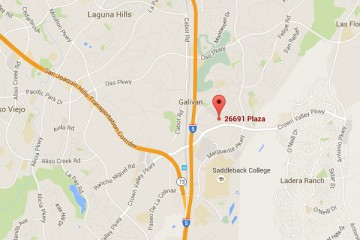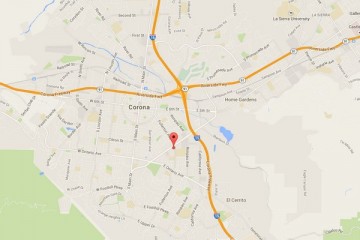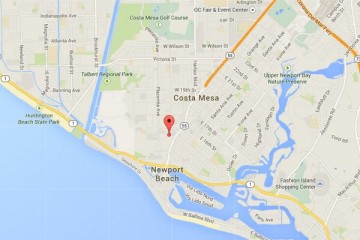 Minimally Invasive Neurosurgery
At CHOC, our board-certified neurosurgeons bring the highest levels of expertise and experience to even the most complex disorders of the brain, spine and central and peripheral nervous systems. Our techniques used in minimally invasive surgery improves accuracy and significantly reduces surgery/anesthesia time, so childhood doesn't have to be put on pause.