The COVID-19 pandemic has changed what day-to-day life looks like for everyone. But if the virus is causing anxiety, stress and uncertainty for grownups, consider how troubling it may be for our kids.
That's why at CHOC, we're providing expert mental health resources and tools, so you can get your child the support they need now.
Mental Health Resource Center
Find resources on mental health topics common to kids and teens, such as depression, anxiety, suicide prevention, mood hygiene, trauma, attention deficit / hyperactivity disorder (ADHD) and post-traumatic stress disorder (PTSD).
Important Contacts and Information
If this is a life-threatening emergency, call 9-1-1
Crisis Text Line:
Text HOME to 741-741
Free text support for people in crisis 24 hours a day, 7 days a week
www.crisistextline.org
National Suicide Prevention Lifeline:
Call 1-800-273-TALK (8255)
www.suicidepreventionlifeline.org
Click here to learn more about mental health services at CHOC.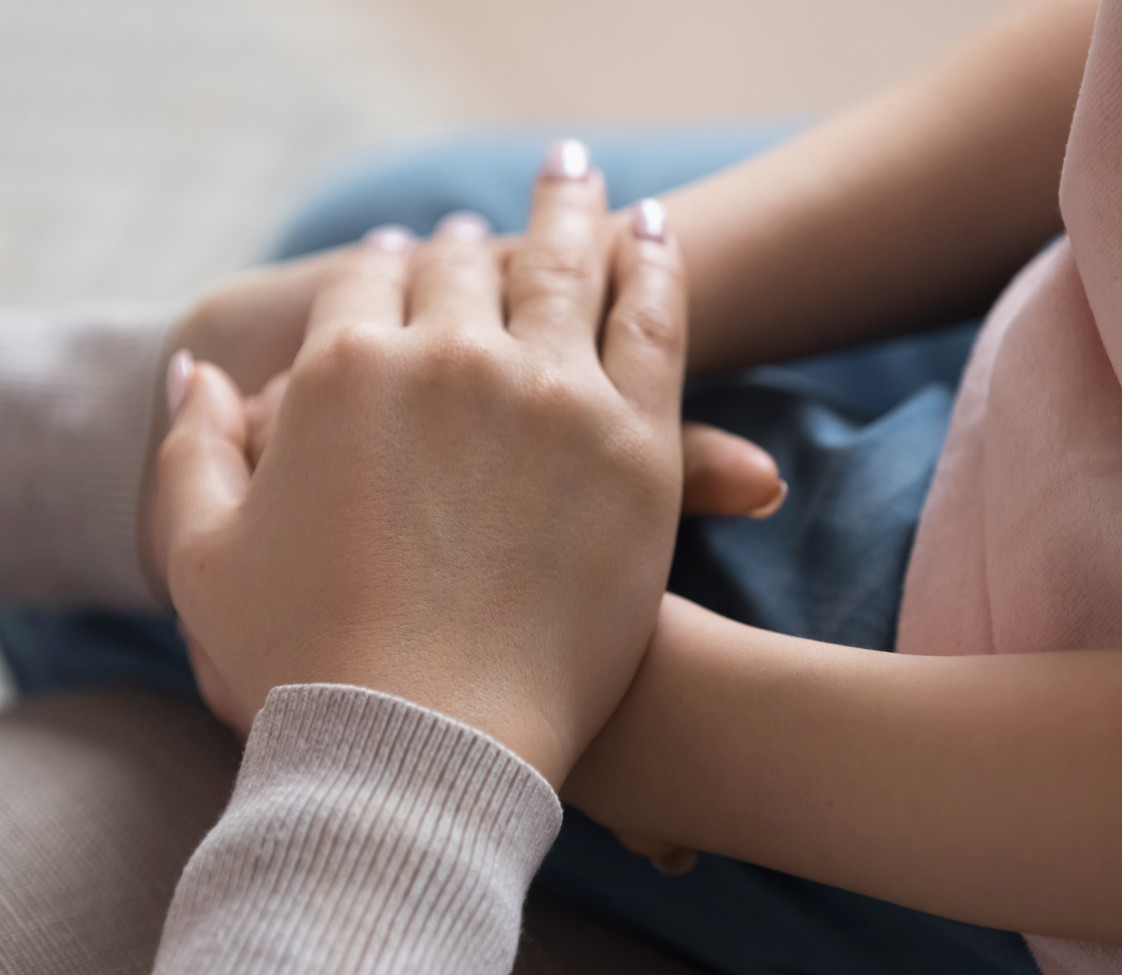 Expert Advice and Insights
Explore informative articles on caring for your child's mental health to confidently navigate the road ahead.