Welcome to CHOC's news media resources. Here, members of the media can find contact information for CHOC's public relations staff, B-roll footage and links to our blogs, including press releases.

CHOC maintains three blogs to keep our audiences informed:
CHOC Inside – Get an inside look at CHOC by exploring press releases, staff and patient stories, and more.
CHOC Health – Grow your parenting tool kit with information from CHOC pediatric experts on varying health conditions.
Provider Connection – Learn about the latest CHOC innovations, research and more.

You can also learn about what's happening at CHOC via our social media sites:




Recent News
In this Children's Hospitals Today article, CHOC researchers discuss how virtual reality is working to reduce burnout in pediatric healthcare workers.
CHOC is pleased to be the first Southern California organization to join the PCD Foundation Clinical and Research Centers Network (PCDF-CRCN).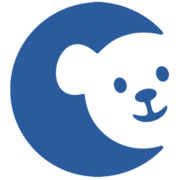 CHOC Inside
For years, Patty Hernandez wondered what it would be like to work at CHOC. Now, as an EVS aide, she can't imagine doing anything else.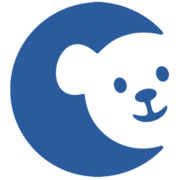 CHOC Inside