Welcome to CHOC's news media resources. Here, members of the media can find contact information for CHOC's public relations staff, B-roll footage and links to our blogs, including press releases.

CHOC maintains three blogs to keep our audiences informed:
CHOC Inside – Get an inside look at CHOC by exploring press releases, staff and patient stories, and more.
CHOC Health – Grow your parenting tool kit with information from CHOC pediatric experts on varying health conditions.
Provider Connection – Learn about the latest CHOC innovations, research and more.

You can also learn about what's happening at CHOC via our social media sites:




Recent News
Colleagues say Conlon's career has been marked by advocacy, community and hospitality. Now, she's retiring just days after her 62nd birthday.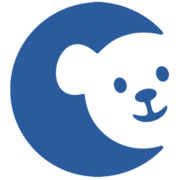 CHOC Inside
A former CHOC patient and now employee shares how a childhood cancer diagnosis affected her mental health – and how it's have changed since.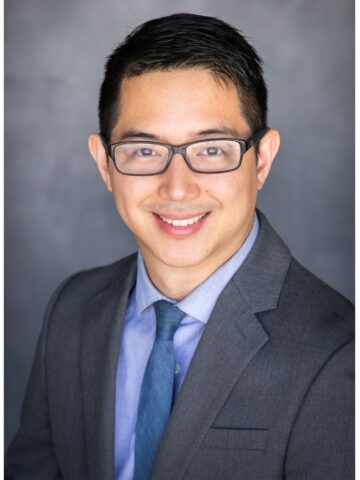 CHOC neuropsychologist Dr. Alexander Tan has been nationally recognized by the American Psychological Association (APA) with the "Early Career Psychologist Achievement Award." He is one of just three psychologists from across the country to receive the APA honor, which distinguishes early career psychologists across all specialties who have demonstrated significant impact and provided outstanding service, advocacy, scholarly […]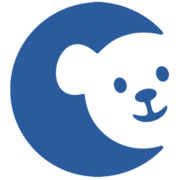 CHOC Inside