Welcome to CHOC's news media resources. Here, members of the media can find contact information for CHOC's public relations staff, B-roll footage and links to our blogs, including press releases.

CHOC maintains three blogs to keep our audiences informed:
CHOC Inside – Get an inside look at CHOC by exploring press releases, staff and patient stories, and more.
CHOC Health – Grow your parenting tool kit with information from CHOC pediatric experts on varying health conditions.
Provider Connection – Learn about the latest CHOC innovations, research and more.

You can also learn about what's happening at CHOC via our social media sites:




Recent News
Doctor's Day provides a formal occasion to recognize what we know daily: That CHOC physicians are passionate defenders of childhood.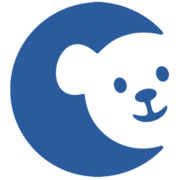 CHOC Inside
CHOC's chief psychologist, Dr. Heather Huszti, discusses the immediate and potential long-term impact of COVID on children's mental health.
Children's Hospital of Orange County (CHOC) was recently honored with two national accolades for excellence in respiratory care. It is the only children's hospital on the West Coast — and just one of five in the nation — to receive the 2023 – 2024 American Association for Respiratory Care (AARC) Apex Recognition Award. Additionally, CHOC's […]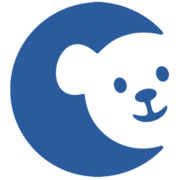 CHOC Inside