Welcome to CHOC's news media resources. Here, members of the media can find contact information for CHOC's public relations staff, B-roll footage and links to our blogs, including press releases.

CHOC maintains three blogs to keep our audiences informed:
CHOC Inside – Get an inside look at CHOC by exploring press releases, staff and patient stories, and more.
CHOC Health – Grow your parenting tool kit with information from CHOC pediatric experts on varying health conditions.
Provider Connection – Learn about the latest CHOC innovations, research and more.

You can also learn about what's happening at CHOC via our social media sites:




Recent News
The designation bolsters CHOC's growing stature as an international destination for children affected with rare and deadly conditions with little but hope for breakthrough treatments.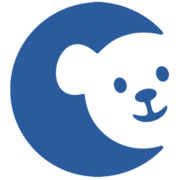 CHOC Inside
CHOC's work was cited as a primary reason for the Health Alert Network Health Advisory, the highest-level advisory issued by the CDC.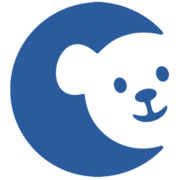 CHOC Inside