Welcome to CHOC's news media resources. Here, members of the media can find contact information for CHOC's public relations staff, B-roll footage and links to our blogs, including press releases.

CHOC maintains three blogs to keep our audiences informed:
CHOC Inside – Get an inside look at CHOC by exploring press releases, staff and patient stories, and more.
CHOC Health – Grow your parenting tool kit with information from CHOC pediatric experts on varying health conditions.
Provider Connection – Learn about the latest CHOC innovations, research and more.

You can also learn about what's happening at CHOC via our social media sites:




Recent News
Kim brings to the role more than 25 years of experience leading acute care operations in a variety of healthcare settings.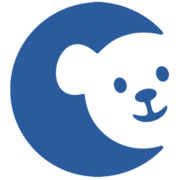 CHOC Inside
CHOC President and CEO Kimberly Chavalas Cripe is among Becker's Hospital Review's list of 117 female hospital presidents and CEOS to know.
"It's very scary to lose your eyesight. But it doesn't change much of anything. Your life doesn't stop. You can still live an incredibly full life," volunteer Paul told patient Charlie.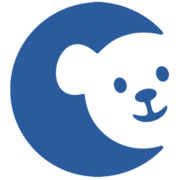 CHOC Inside