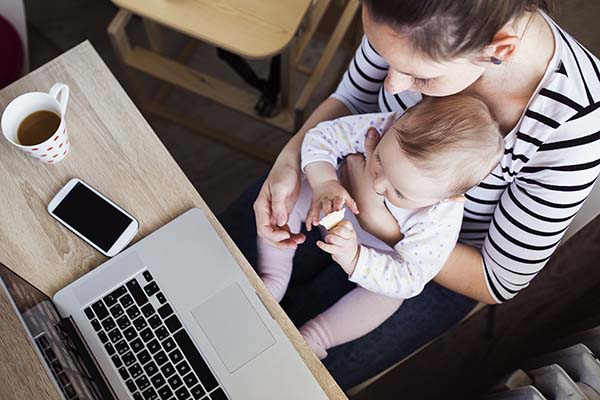 From social media to our email newsletters, we have many ways to keep connected. Whether you follow us, like us or subscribe to our blog, we look forward to keeping in touch!
There are several ways to connect with CHOC:
Download free social media covers for Facebook, Twitter and LinkedIn to ensure your friends, family and followers on social media know that you're committed to protecting childhood health and happiness.