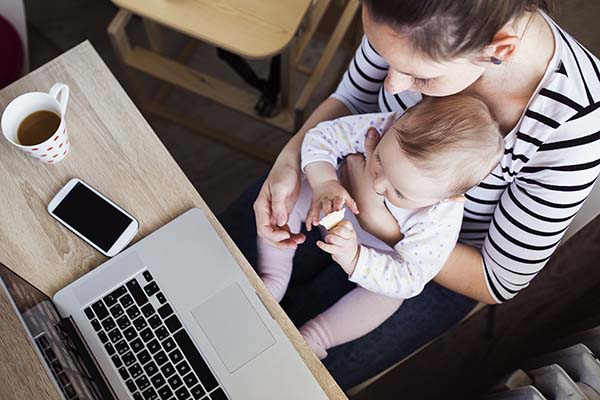 From social media to our email newsletters, we have many ways to stay connected. Whether you follow us, like us or subscribe to our blog, we look forward to keeping in touch!
CHOC maintains three blogs to keep our audiences informed:
CHOC Inside – Get an inside look at CHOC by exploring press releases, staff and patient stories, and more.
CHOC Health – Grow your parenting tool kit with information from CHOC pediatric experts on varying health conditions.
Provider Connection – Learn about the latest CHOC innovations, research and more.
CHOC also offers several regular newsletters on a variety of topics, ranging from parenting tips to mental health updates. Sign up here.