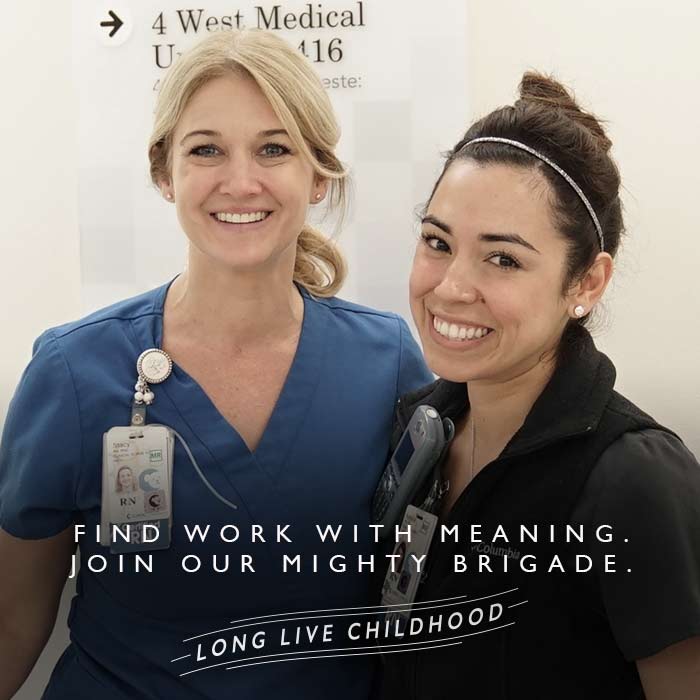 Careers: Healthcare Jobs and Employment Opportunities
We understand the importance of enjoying a meaningful career. That's why at CHOC, we connect every employee to our mission: to nurture, advance and protect the health and well-being of children. We've created a community that fosters collaboration, innovation and growth so everyone can make a difference in kids' lives.






Meet our team
Taylor's experience undergoing cancer treatment at CHOC as a child set in motion her career dreams.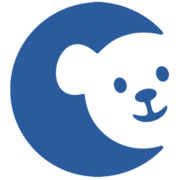 CHOC Inside
The CHOC at Mission Hospital team ensures a patient receives a magical send-off.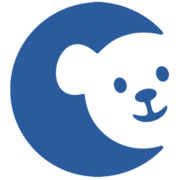 CHOC Inside
For years, Patty Hernandez wondered what it would be like to work at CHOC. Now, as an EVS aide, she can't imagine doing anything else.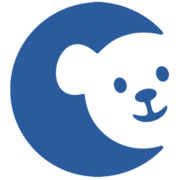 CHOC Inside