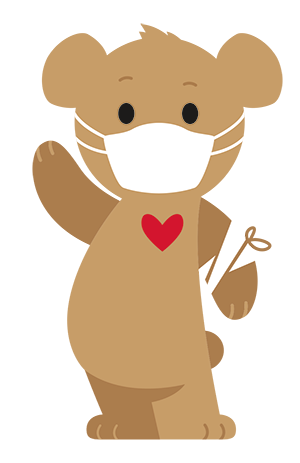 Thank you for your interest in donating toys for the patients at CHOC. All toy drives and donations are managed through an online toy donation form.* We have several options for individuals, businesses, corporations and others to brighten someone's day.
*To help protect the health and well-being of our patients and families, we are unable to accept toys mailed directly to CHOC. The safe and assured way to get toys to kids is through the above-listed sites.
See how your donation is used at CHOC
Thank you for all you do to support CHOC during the holiday season and always.
We are so grateful for your support and generosity.
CHOC is a 501(c)(3) organization | Federal tax ID 95-6097416