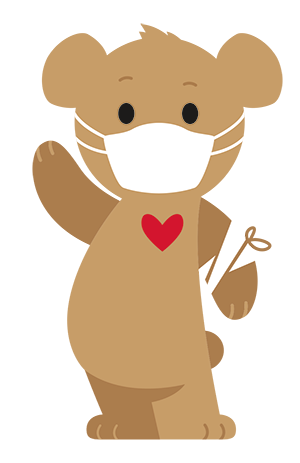 Due to health and safety concerns related to COVID-19, CHOC has transitioned to an online toy donation format and can no longer accept in-person donations. We are grateful for the community's generosity and positive response to this change.
Unfortunately, we cannot at this time accept toys sent by mail except through the sites above. This new process protects the health and well-being of our patients and families, and we appreciate your understanding.
Buy on Amazon books for CHOC. All books must be brand new.
See how your donation is used at CHOC
Thank you for all you do to support CHOC during the holiday season and always.
We are so grateful for your support and generosity.
CHOC is a 501(c)(3) organization | Federal tax ID 95-6097416