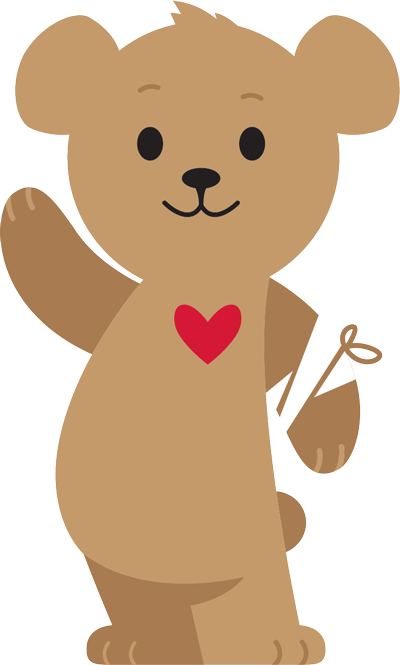 Thank you for your interest in donating to CHOC.  Toys, crafts and games are provided at patients' bedsides, in playrooms and waiting rooms, and as gifts for birthdays, holidays, accomplishments or other special occasions.
For the safety of our patients, all items must be new. While donors are unable to deliver gifts directly to patients, our Child Life staff and volunteers will distribute as appropriate.
It's preferable that donations be made through our online wish list, which is updated regularly with our current needs and linked below.
For holiday donations, we will accept contributions on Dec. 11 to 14 and Dec. 18 to 21 from noon to 4 p.m.
If your donation is larger than 50 toys (or the amount that would fit in a car),  please make arrangements with the Child Life department prior to drop off so we may have adequate support available to accommodate your donation.
Please note that we will not accept donations from Dec. 22 to Jan. 8. 
See how your donation is used at CHOC
Thank you for all you do to support CHOC during the holiday season and always.
We are so grateful for your support and generosity.
CHOC is a 501(c)(3) organization | Federal tax ID 95-6097416