Toy Donations During COVID-19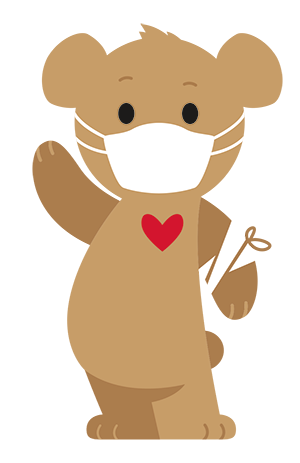 Though COVID-19 will alter CHOC's beloved annual holiday toy drive and our year-round toy donation process, the global pandemic only underscores the need to bring seasonal cheer to our patients and families – and we need your help.
We can no longer accept in-person toy donations, but you can help us brighten our patients' and families' holidays a few other ways:
Unfortunately, we cannot at this time accept toys sent by mail except through the sites above. This new process protects the health and well-being of our patients and families, and we appreciate your understanding.
BOOKS
Those interested in donating new books should email rovalle@choc.org or call 714-509-9168.
See how your donation is used at CHOC
Thank you for all you do to support CHOC during the holiday season and always. We are so grateful for your support and generosity.
CHOC is a 501(c)(3) organization | Federal tax ID 95-6097416