Referring Patients to CHOC
CHOC is committed to providing community physicians with easy access to our services. We appreciate the opportunity to partner with you in the care of your patients.
On this site you will find helpful resources for admitting a patient to our hospitals, referring a patient for specialty care and referring a patient for diagnostic services.
Refer a Patient Online
Referrals can now be placed online through the CHOC Referral Portal.
Submit your referral electronically
Review your referrals and know your patients have a confirmed appointment time
Contact your CHOC Referral Coordinator from a single portal
Please note the referral portal is for physician offices only.
If you are a parent looking to make an appointment, please go here
.
Virtual Pediatric Lecture Series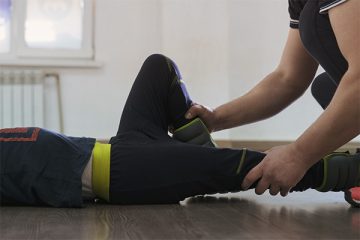 January 30, 2024
Gain insights on managing sports injuries in youth, focusing on shoulder, knee, and elbow conditions, from Orthopaedic expert Dr. Aditi Majumdar.