Gender, Puberty and Sex Development Program
The CHOC Gender, Puberty and Sex Development (GPS) Program offers comprehensive medical, psychological and support services to youths born with certain medical conditions, including genetic variations in the X and Y chromosomes and differences in genital development, and/or with non-conforming gender expressions. The medical services provided require parental consent and are evidence-based, developmentally appropriate and medically necessary.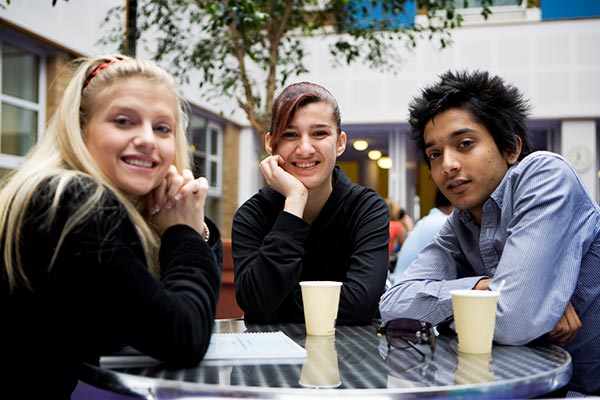 What We Treat
As one of the top-ranked children's hospitals in the nation for endocrinology by U.S. News & World Report, we are committed to providing the highest quality of care for youth with gender, puberty and sexual differentiation issues. Our experienced medical providers are familiar with the physical, mental and emotional aspects of each unique condition.
Turner Syndrome
Klinefelter Syndrome
Transgender / Non-conforming children
Genital Ambiguity / Differences in Sex Development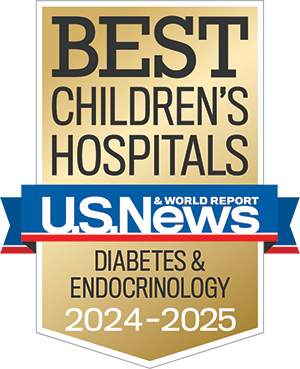 Gender, Puberty and Sex Development Services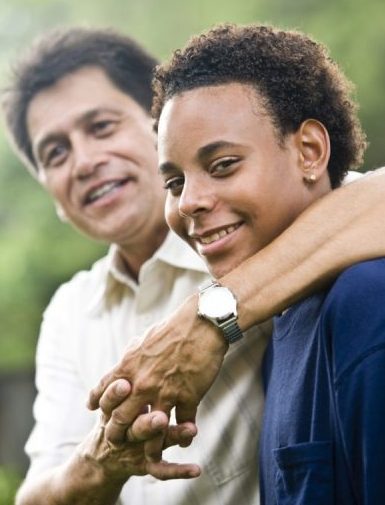 At CHOC, we help navigate the complex pathways to gender, puberty and sex development in the medical and mental health systems. We offer all our patients the following services, as needed:
A supportive team to handle all medical and mental health needs
A welcoming space to openly discuss and manage all related issues
Onsite psychology and social services
Neurocognitive testing
A Team Approach to Compassionate Care
Treating children and teens with genetic variations in the X and Y chromosomes, differences in genital development or non-conforming gender expression can be complex and often requires a team of caregivers. Our board-certified endocrinologists understand the specialized expertise and multidisciplinary approach needed to care for your child.
CHOC specialists work together with you and your child to determine the best course of treatment. Your team may include CHOC experts from our many other specialties, such as cardiology, audiology, adolescent medicine, psychiatry, psychology and social work, plastic surgery and urology and more.
Transgender Awareness
Transgender and gender non-conforming youth are often socially isolated and at increased risk for depression, substance abuse and suicide. When they are respected, supported and cared for, these risks decrease significantly. This article offers five ways to support transgender and gender non-conforming family members, friends, classmates, teammates and neighbors.