Our social workers play a crucial role in meeting the psychosocial needs of patients and their families at CHOC. The social services department is staffed by master's level social workers, many of whom are licensed clinical social workers by the California Board of Behavioral Sciences.
How We Help
Our social workers are active members of many of the multidisciplinary teams at CHOC including inpatient and outpatient areas.
We are here to listen, share information and provide support and assistance to your family and the medical team. Any patient, parent/caregiver or member the healthcare team can request a social services consultation.
We collaborate with outside agencies on behalf of the medical team such as schools and community nursing.
We facilitate support groups and disease-specific education days.
Our social workers provide crisis intervention, education, advocacy, resource referral and bereavement support.
We conduct assessments to help determine what resources are appropriate for your family and determine how to address your unique needs.
Through the generous donation of the Swenson Family Foundation, CHOC social workers are able to assist families in need and those experiencing unexpected financial hardship.
For more information, please call 714-509-8521.
Bereavement Support Groups
Bereavement Support Groups
For families who have lost a child
Online (virtual)  groups available for English and Spanish-speaking adults on the 1st Wednesday evening of each month.
Please contact griefsupport@choc.org or 714-509-8521 for more information and the link to join us online.
Grupos de apoyo para el duelo
para families que han perdido un hijo
Grupos en línea (virtual) disponible para adultos que hablan Ingles o Español. Primer miercoles de cada mes por la tarde.
Comuníquese con griefsupport@choc.org  o 714-509-8521 para obtener más informacion.
FAQ: Social Services Available to CHOC Families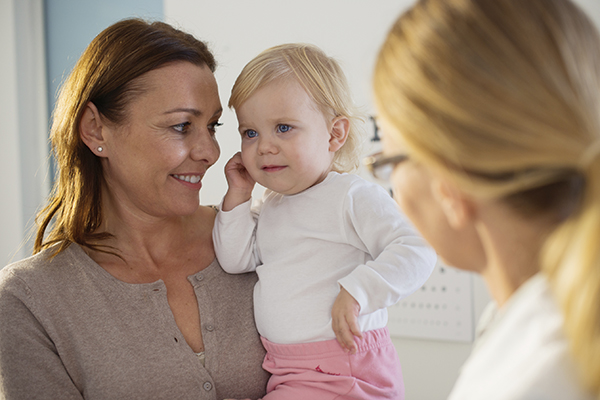 In honor of National Social Work Month, we spoke to Mitzi Bennett, manager of the social services department at CHOC. Mitzi has been a social worker at CHOC for more than 20 years and, with her team, works directly with patients and families in a variety of settings.