When a child needs urology care and services, their needs are very different from an adult patient. CHOC urology program has dedicated doctors, specialists and treatments just for kids.
As Orange County's only dedicated center with fellowship-trained pediatric specialists, our multidisciplinary care team offers diagnosis, ongoing treatment and surgical intervention for all pediatric urological concerns. Our physicians and health care professionals are all specially trained to work with pediatric patients with the focus to preserve childhood, no matter what the condition.
Why Choose CHOC?

The CHOC Urology Center is ranked among the Best Children's Hospitals by U.S. News & World Report.
---

We are committed to develop evidence-based management and treatment plans and to individualize each child's care.
---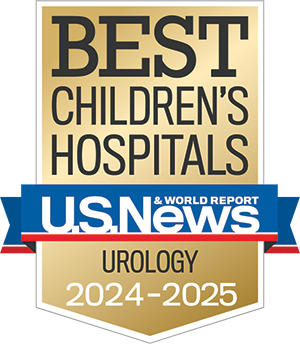 The CHOC Urology Center provides our patients with the most innovative, comprehensive and clinically advanced care available.
Innovative Programs, Specialized Expertise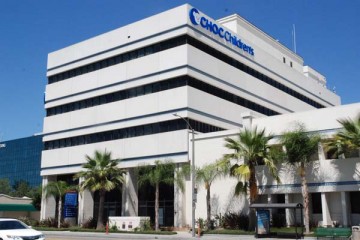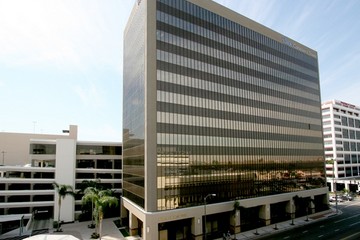 CHOC Urology Center
Building: CHOC Commerce Tower | 505 S. Main St., Suite 100 | Orange, CA 92868 | Appointments: 888-770-2462 | Office: 714-509-3919