Dr. Stanley P. Galant, Director of the CHOC Breathmobile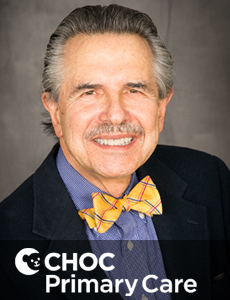 Stanley Galant, MD, is medical director of CHOC Breathmobile, CHOC's mobile asthma treatment clinic. Dr. Galant has been working at CHOC since 1971 and is board-certified in pediatrics, pediatric allergy, and allergy and immunology. Dr. Galant earned his medical degree from University of California Medical School, San Francisco (UCSF). He did residencies at Los Angeles Children's Hospital and the UCSF Medical Center. He did his fellowship in allergy/immunology at UCSF and was a medical fellow with the UCSF Medical Center's pediatric radiology department and Cardiovascular Research Institute studying myocardial metabolism.
Clinical Interests
Asthma diagnosis and treatment, asthma education
Research Focus
New diagnostic and therapeutic modalities for pediatric asthma
Stanley P Galant MD

Appointments:
888-770-2462
Specialty: Allergy/Immunology
Board Certified: Pediatrics, Allergy/Immunology
On Staff at: CHOC Hospital in Orange
Podcasts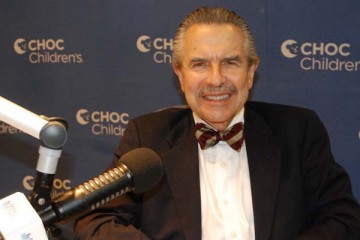 Childhood asthma is a relatively easy disease to control with the right teamwork between a child and his or her family, pediatrician and school. If not managed properly, asthma can negatively affect a child's quality of life.
Health Topics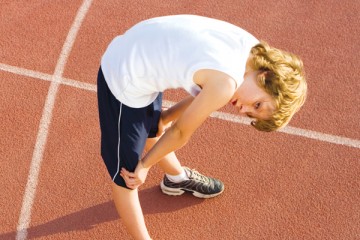 Kids with asthma may experience these symptoms particularly during or after exercise. However, children with asthma who are well managed usually have very little difficulty with exercise.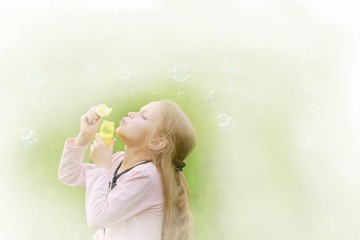 Asthma can be hard to diagnose in a young child and the symptoms can be mistaken for another illness. Children with asthma often have other conditions.
Locations
3745 W. Chapman Ave.
Orange, CA 92868
1201 W. La Veta Ave.
Orange, CA 92868