CHOC's allergy, asthma and immunology physicians provide comprehensive treatment based on prevention, intervention, education and self-management. Recognized for excellence by their peers and actively involved in clinical research, they offer the latest treatment options for patients of all ages with allergic or immunologic conditions. Our physicians have special expertise in caring for the medically fragile and those who have not responded to conventional therapy. Treatments include medication, immunotherapy, dietary control and environmental allergen/irritant avoidance. Inpatient and outpatient services are available for children experiencing conditions related to allergies, asthma and immune deficiencies, including:
Acute and chronic sinusitis
Acute and chronic urticaria
Allergic conjunctivitis
Allergic rhinitis
Antibody immune deficiencies
Cellular immune deficiencies
Complicated eczema and atopic dermatitis
Drug allergies
Stinging insect allergies
Food Allergies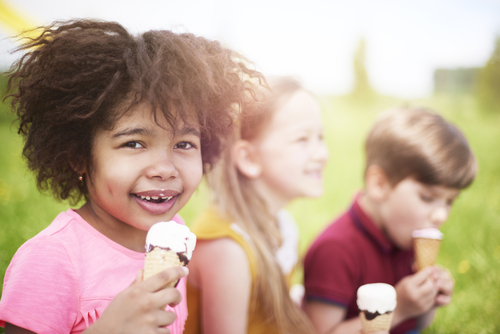 The allergy and immunology specialists at CHOC understand the struggles that families with food allergies face at home and in their communities. Having a child with a food allergy can be challenging, but with proper care and education, kids can lead happy and healthy lives free of allergic reactions.
CHOC offers one of the only clinics in Southern California for eosinophilic esophagitis.
Eosinophilic esophagitis, or EoE, is an allergic inflammatory condition of the esophagus. Our team of allergists, gastroenterologists and dietitians work together with patients and families to help diagnose and treat EoE, which is often caused by food allergies.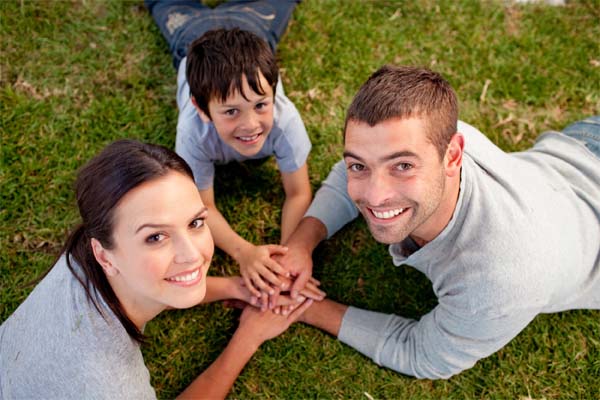 Asthma Tips from Our Experts
Allergy and Immunology Locations