What to expect during a telehealth appointment
Tips for a great telehealth visit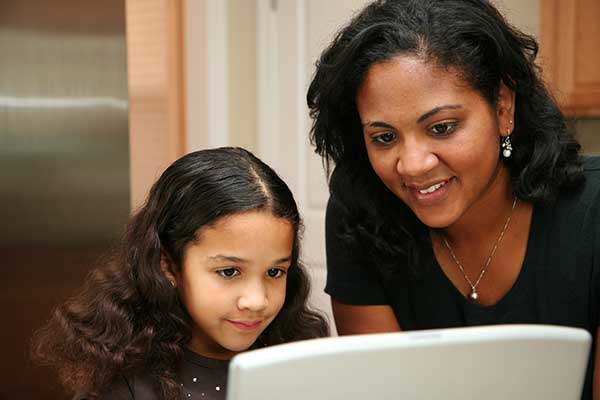 Before your visit
Be with your child in a room that is well lit and quiet. Try to limit distractions, but don't worry – we know you're balancing a lot at home.
Having a few tools available can be helpful:
Thermometer
Flashlight or light source
Scale – or know your child's weight
Name/location of your preferred pharmacy and laboratory
---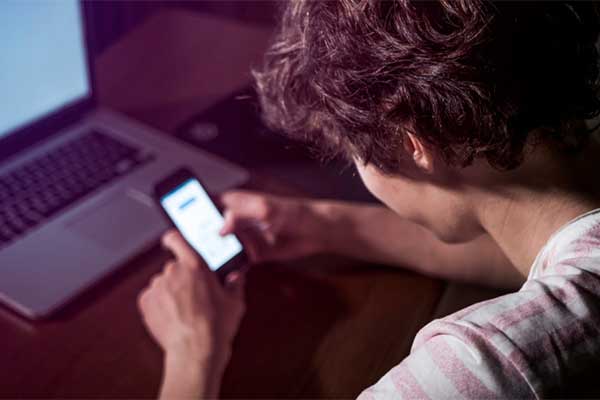 Starting your visit
Follow these steps to start your visit:
Click the link in the email you received from choctelehealth@choc.org.
Download the free Zoom app.
Click the link again to go to the physician's meeting.
Enter your child's name. If asked, click "call using Internet audio."
Stay in the "virtual waiting room" until the physician admits you.
---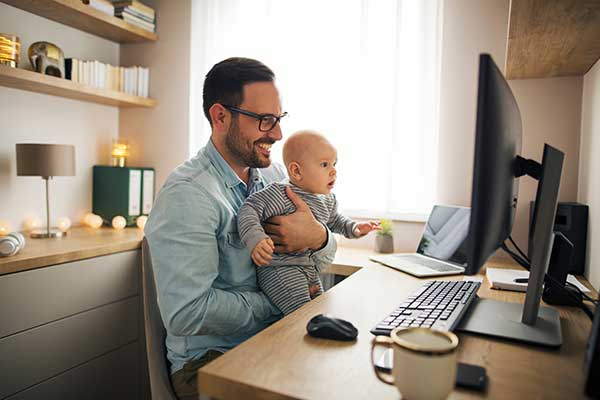 During the visit
Here are a few things to expect from a virtual visit:
At first, this exam might "feel" different from a typical visit. That is OK and expected.
Ask your child to show the provider their favorite toy or something else to help them feel more comfortable.
The doctor or nurse practitioner will ask you help with the child's exam by taking temperatures or showing a rash.
---