Every parent in Orange County wants their child to have access to high-quality healthcare, wellness programs and education. To make this equity-driven vision a reality, the CHOC Population Health department brings together physicians, healthcare workers, schools, nonprofit organizations and volunteers to dedicate resources and expertise that improve health outcomes for local children and families, especially those in our most vulnerable communities. From board-certified pediatric nurses providing mobile healthcare services in underserved neighborhoods to school-based coping resources teaching kids how to relieve stress, we provide services to forward our mission of ensuring every Orange County child can get comprehensive, high-quality healthcare.
Alongside CHOC's Population Health Research Program, few organizations offer the variety of proactive and evidence-based community health programs that we proudly do. We seek to support whole-child and whole-family health by aiding many wellness areas, including physical and mental health, family relationships, academics, nutrition, transition to adult care and more.
CHOC Population Health programs advance our goal to make Orange County the healthiest county in the U.S. Whether you want to explore our programs for your family, school or community, help in our growth, volunteer or donate, there are many ways to help make this goal a reality.
Population Health Programs
Population Health Research
At the CHOC Research Institute, we conduct population health research that addresses health outcomes of the pediatric and adolescent populations in Orange County and beyond, so that we can develop preventative care and intervention models to proactively improve health disparities.
Support Population Health Programming
Population Health Volunteers
The children, families, schools and communities that participate in CHOC's Population Health programs thrive thanks to the volunteers who offer their time and talent to move our mission forward. Learn how you can get involved in Population Health and other programs at CHOC. Attend an upcoming volunteer information session to learn more.
Donate to CHOC Population Health Programming
The Population Health programs at CHOC wouldn't exist without our valued donors. By donating, you will play a key role in CHOC's mission to make Orange County the healthiest county in the nation, starting with the health of our children. Learn more about how you can give today.
Population Health Stories
In its new guidance, the AAP calls on pediatricians to support parents to breastfeed for two years or more for health benefits.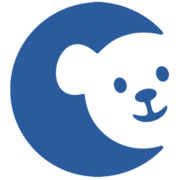 CHOC Pediatrica
CHOC, in partnership with UC Irvine & Chapman University, received a grant to screen patients for adverse childhood experiences.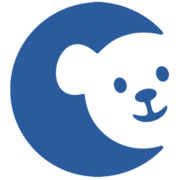 CHOC Pediatrica
CHOC's Emergency Department is leading a study on how food and housing insecurity impacts children's health and environment.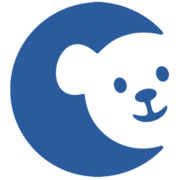 CHOC Pediatrica