Diagnosis and treatment at the Thompson Autism and Neurodevelopmental Center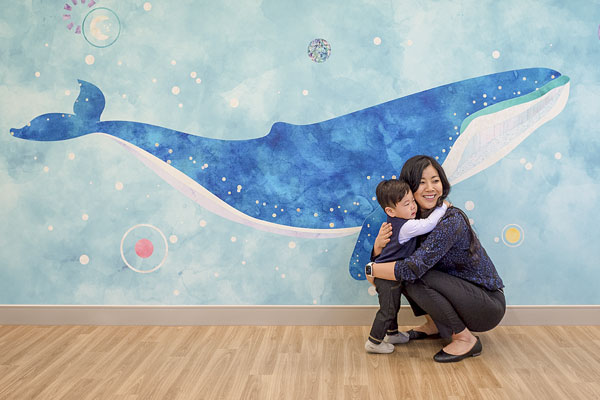 Comprehensive assessments are available for children ages 1-6, with a coordinated treatment plan provided soon after. The earlier that a child is a diagnosed with ASD, the greater their chances for effective treatment and reaching their full potential.
---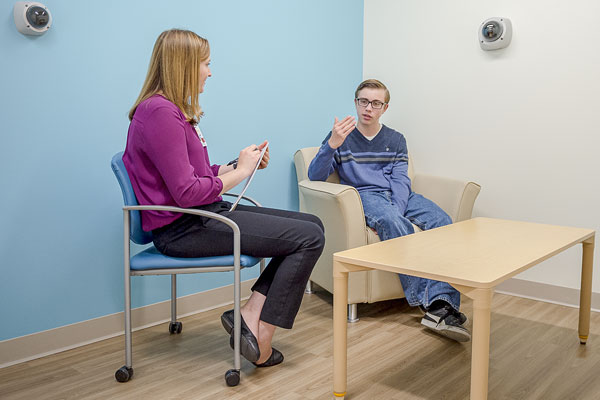 For some children and their families, challenging behaviors may impact quality of life and delay developmental milestones. Our Behavior Program addresses challenging behaviors through evidence-based therapies and compassionate care.
---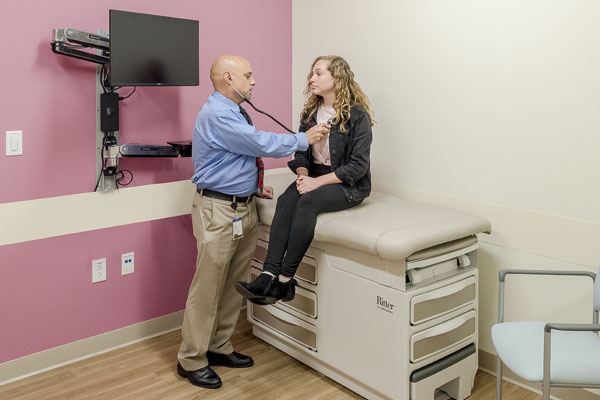 It is common for a child diagnosed with ASD to have other conditions such as ADHD, sleep disorders, anxiety, depression, gastrointestinal issues, epilepsy or other similar issues. Our Co-Occurring Conditions Program will enable children to get treatment for all conditions under one roof.
---