Mental Health School Resources
The mental health team at CHOC curated the following resources on mental health topics common to kids and teens, such as depression, anxiety, suicide prevention, mood hygiene, trauma, attention deficit/hyperactivity disorder (ADHD) and post-traumatic stress disorder (PTSD).
See the menu below organized by intended audience, including children, their parents and school staff members. Many resources are available in English, Spanish and Vietnamese.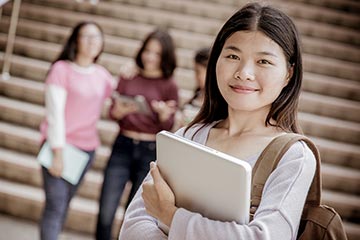 School Resources
School Educator Resources Handout
Teacher Educator Resources Handout