Since 2005, the Lipid Clinic at CHOC has been caring for children who are at risk for developing heart disease because of genetic or acquired dyslipidemias. Using a multidisciplinary approach that includes an exercise educator, dietitian and cardiologist, we work with more than 150 patients each year to provide ongoing medical monitoring every three to six months, as well exercise and lifestyle recommendations with expert meal planning based on each patient's specific lipid imbalances and, in some cases, drug therapy when indicated. The Lipid Clinic is the only multidisciplinary clinic in the region that is dedicated to the treatment of lipid imbalances in children.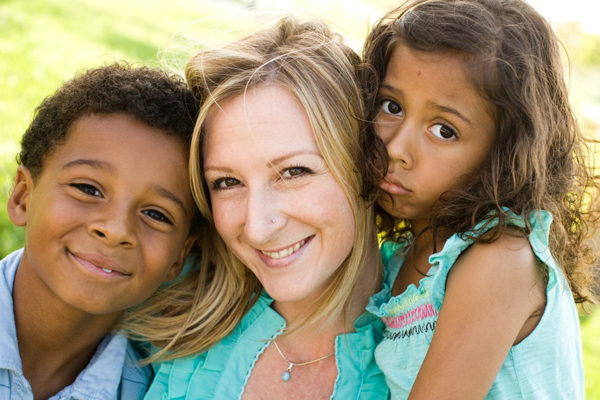 Understanding Dyslipidemia
If a child has dyslipidemia, he or she has abnormal lipid levels. Lipids are the fats found in blood. People with dyslipidemia have lipid levels that are either too high or two low. Dyslipidemia in children and teens can be caused by a variety of factors, including family history and lifestyle choices.
Approximately one-third (37%) of American children have dyslipidemia. If this condition goes untreated, children could go on to develop heart disease as adults. It is important to know the facts about fats. Learn more about cholesterol, LDL, HDL and triglycerides in children and adolescents.
A referral to the Lipid Clinic comes after a pediatrician has monitored the lipid levels of a patient over a period of time. If the dyslipidemia does not improve or becomes worse, he or she may then refer the patient to the Lipid Clinic. Before treating the dyslipidemia, Lipid Clinic staff work to evaluate the cause of the imbalance. By reviewing each patient's personal and family medical history and current lifestyle, they will try to determine whether the lipid imbalance is caused by genetics (family history) or lifestyle. Children who have a lipid condition that appears to not be caused by lifestyle choices will be seen in the clinic at the earliest available appointment. Those who are on medication will remain Lipid Clinic patients indefinitely and will receive ongoing monitoring for their condition, which can include tests like echocardiograms and blood tests. Children and adolescents who are appear to have dyslipidemia due to their lifestyle, which can include poor diet and lack of exercise, may be referred to lifestyle classes for six months in order to see if increasing physical activity and changing the child's diet improves the dyslipidemia. If the child's lipid levels do not improve with the lifestyle changes, they may then be seen by the Lipid Clinic. Children who improve with diet and exercise changes will continue to be monitored by their pediatrician.
Healthy Lifestyles for Healthy Hearts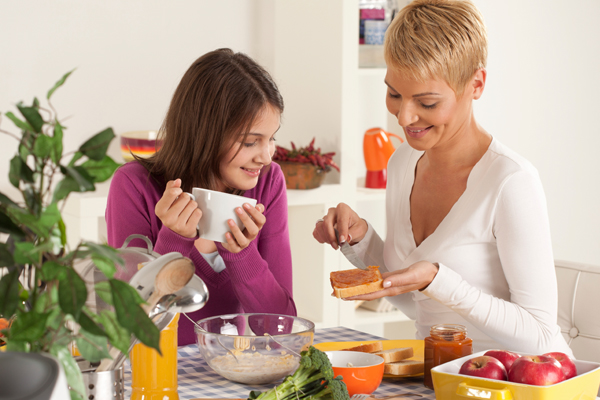 Sometimes lipid concerns can be taken care of by improving a child's nutrition and physical activity habits. If a child is overweight or obese, has high cholesterol or has a high body mass index (BMI), they may be referred to one of CHOC healthy lifestyle programs prior to visiting the Lipid Clinic. Our programs offer interactive activities for the entire family to make changes to their health.
Facts About Cholesterol, LDL, HDL and Triglycerides in Children and Adolescents