Pacemaker and ICD Program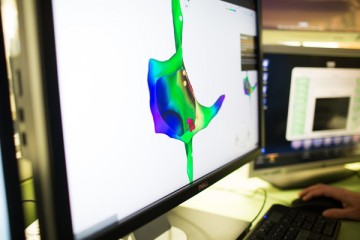 Our state-of-the-art facility is equipped with the latest remote monitoring system that is available 24-hours a day to receive pacemaker and implantable cardioverter defibrillator (ICD) transmissions. Our dedicated Pacemaker and Implantable Cardioverter Defibrillator (ICD) Program is able to monitor a child's heart rhythm around the clock remotely. 
Learn more about the Pacemaker and ICD Program.