COVID-19: Patient Information
The nature of the coronavirus and the ever-changing environment in which we all find ourselves have required us to make some difficult decisions, including limiting hospital visitors and screening everyone who enters the hospital or visits our physician offices for symptoms of illness, fever and possible exposure to COVID-19. Additionally, we have had to postpone certain non-essential outpatient procedures.
However, our primary care and specialty care offices are open. Even with the coronavirus at the top of everyone's mind, your child still needs well-checks and vaccinations, routine specialist visits to monitor chronic conditions, and assessments for new issues that may arise. We have made these visits more convenient with the ability to book in-person or telehealth visits. You can inquire about telehealth visits when you call to make your appointment.
Telehealth Visits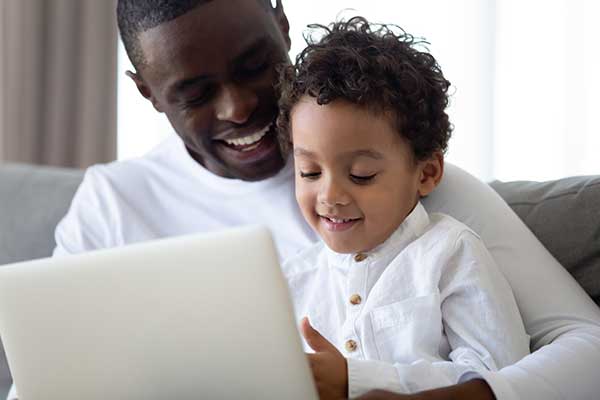 Well check and routine specialist visits are still important for the health of your child. Telehealth visits make these appointments more convenient and safe. You can make a telehealth appointment the same way you make your regular appointment.
For specialty appointments, please call our Patient Access Center at 888-770-2462.
For primary care appointments, please call your primary care office. Click here for a list of primary care offices near you.