Dr. William W. Feaster, Chief Health Information Officer (CHIO)
Dr. Feaster is the Chief Health Information Officer at CHOC.
Education
Medical School
University of Rochester School of Medicine, Rochester, NY
Pediatrics Residency
University of California San Diego
Neonatal-Perinatal Medicine Fellowship
University of California San Diego
Anesthesiology Residency
University of California San Diego
Pediatric Anesthesia & Critical Care Fellowship
Children's Hospital of Philadelphia, PA
Administrative Appointments
Chief Health Information Officer, CHOC Children's 
Academic Appointments
Clinical Professor of Anesthesia and Pediatrics
Stanford University School of Medicine
Board Certifications
Pediatrics
Anesthesiology
Professional Organizations
American Academy of Pediatrics, California Chapter 1
Co-chair, Vintage Doctors Committee
California Society of Anesthesiologists
Treasurer
Lasallian Education Fund
Chairman, Board of Directors
Published Works
Burgess LPA, Herdman TH, Berg BW, Feaster WW, Hebsur S: Alarm limit settings for early warning systems to identify at-risk patients. Journal of Advanced Nursing 65(9) 1844-1852, 2009.
Khadry B, Feaster W, Macario A, and Ehrenfeld J: Anesthesia Information Management Systems: The Past, Present and Future of Anesthesia Records. Mount Sinai Journal Medicine 79(1): 154-165, 2012.
William W Feaster MD

Specialties: Administrative, Anesthesiology, Pediatrics
Board Certified: Pediatrics, Anesthesiology
On Staff at: CHOC Children's Hospital
Videos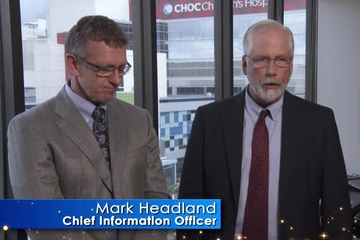 Dr. William Feaster and Mark Headland speak to us about the up-to-date technology in the Holmes Tower at CHOC Hospital.
Podcasts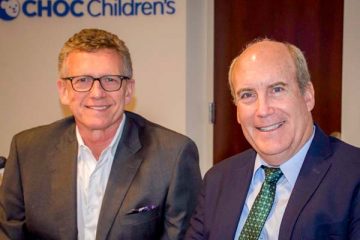 CHOC recently became the first children's hospital on the West Coast-and only third in the nation- to receive the Enterprise Davies Award from the Healthcare Information and Management Systems Society (HIMSS).
Health Topics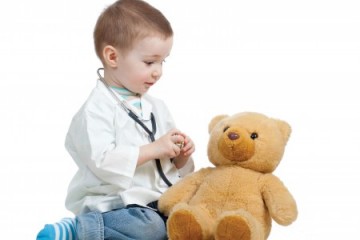 An electronic health record (EHR) is a computerized collection of a patient's health records. It includes information such as age, health history, and more.