At the CHOC Urology Center, we are committed to supporting our patients and their families throughout treatment. Because we know that urology diagnoses often come with many questions, we are proud to offer a variety of resources that may be helpful for families whose children are being treated in our center. It is important that our patients still feel and act like kids and that their families get the support they need to focus on what is most important: patient recovery. We are by your side every step of the way with detailed information, guides and more.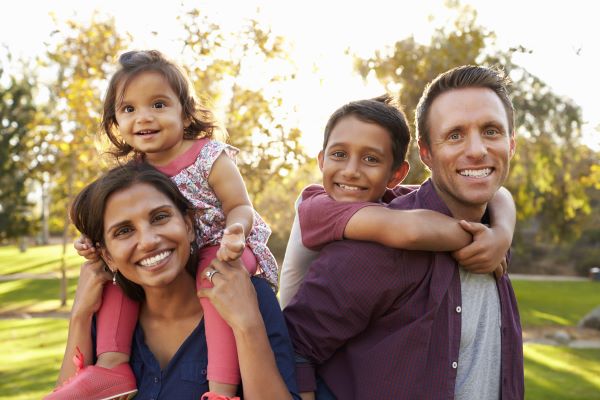 Videos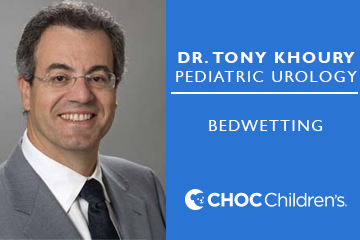 In this video, Dr. Tony Khoury, Chief of Pediatric Urology at CHOC, offers parents solutions for their children's bedwetting problems.
---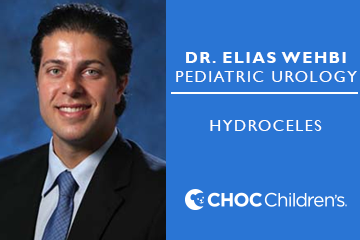 In this video, Dr. Elias Wehbi, pediatric urologist at CHOC, talks about hydroceles in children and describes the most common type.
---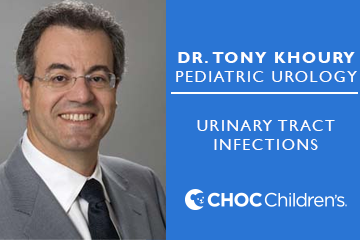 Dr. Tony Khoury, Chief of Pediatric Urology at CHOC, describes what interventions are available to treat urinary tract infections.
---
Health Features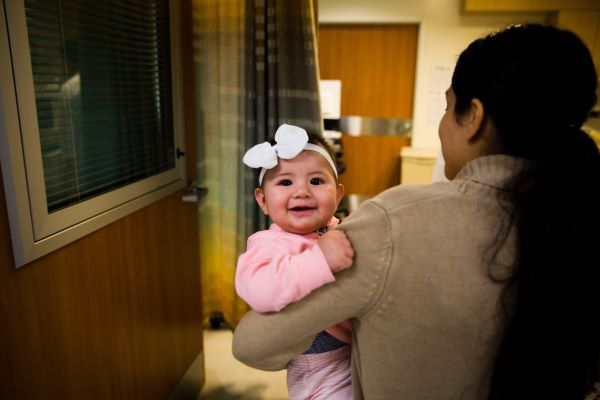 Learn more about health topics from our experts. From bedwetting to UTI, our health features have facts that parents should know.