Intensive Outpatient Therapy Program for Teens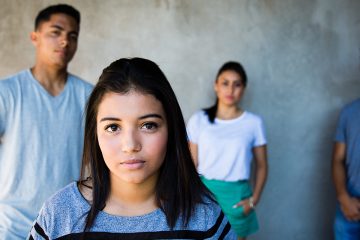 CHOC offers teenagers experiencing symptoms of a mental health condition a new source of hope in a validating, supportive environment staffed by experts in adolescent mental health. The Intensive Outpatient Therapy Program for teens at CHOC brings solutions to teens and their families who show moderate to severe symptoms of anxiety, depression or other mental health problems.
High-school aged teens attend after-school programming for three hours a day, four days a week in sessions that span eight weeks total. Get more information about the CHOC mental health Intensive Outpatient Program.