Building a legacy with Lego.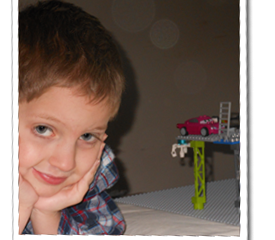 Julian's Lego Corner is a new project led by the child life department at CHOC Hospital in Orange. Inspired by Julian Dunn, a CHOC patient who loved LEGO, the project provides new Lego kits for hospital patients, especially those receiving care in the oncology unit and children with other serious conditions.
To support this project, you can do any of the following:
Julian's Lego Corner helps to bring this creative outlet to other children and teens coping with serious and complex medical journeys.