CHOC Specialists Otolaryngology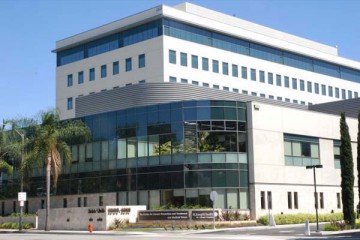 Our otolaryngology office features a private practice environment for outpatient appointments with our board-certified CHOC Specialists physicians. Otolaryngology services include ear, nose and throat services as well as head and neck surgery.
The CHOC Specialists Otolaryngology location is on the sixth floor of the SJH Center for Cancer Treatment and Prevention (St. Joseph Medical Tower). The parking structure is located right behind the building. Download our campus map here: English map | Spanish map
CHOC Specialists may also be available for appointments at other locations.
Location
CHOC Specialists Otolaryngology
St. Joseph Medical Tower
1010 W. La Veta Ave.
Suite 710
Orange, CA 92868

Phone
714-633-4020
Hours
Monday-Friday, 8 a.m.-5 p.m.