Suicide Warnings Signs in Children and Adolescents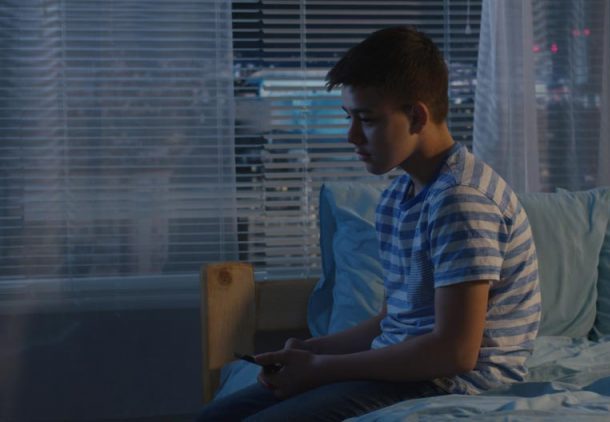 Your child/teen has mood changes, such as:
Depression and/or sadness.
Loss of interest in friends, family and previous interests and activities.
Rage.
Anxiety.
Humiliation.
Your child/teen is saying things like:
"I shouldn't be here."
"I wish I could disappear forever."
"I don't want to/have no reason to live anymore," or "I want to kill myself."
"The voices tell me to kill myself."
"My parents won't even miss me."
They feel like a burden to others.
They are in unbearable pain.
Your child/teen is doing things like:
Talking or joking about suicide.
Giving away possessions.
Isolating from friends, family and previously enjoyed activities.
Obsessing over guns and knives.
Acting recklessly.