From the little things that help kids be kids to major grants for life saving research, we ensure each dollar received is maximized to its fullest potential–to help our children reach theirs.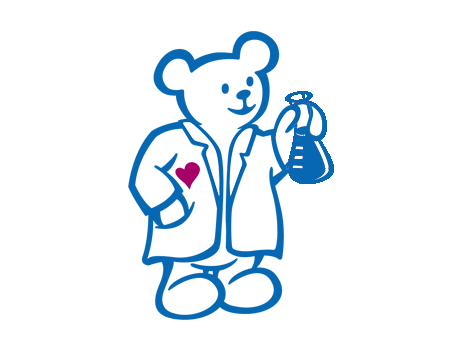 Life saving research that brings us closer to cures for our kids.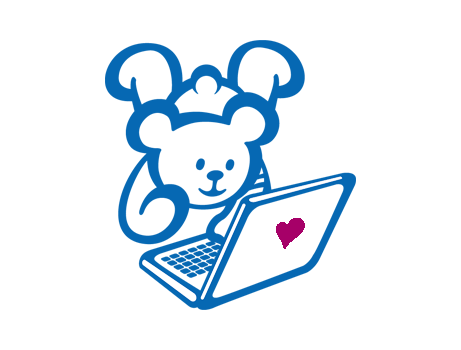 State of the art technology, innovation and equipment.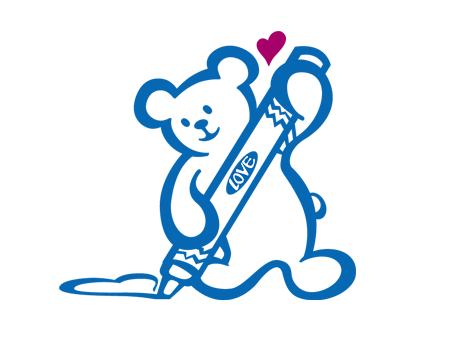 Toys, games and art supplies designed to help kids forget they're in the hospital.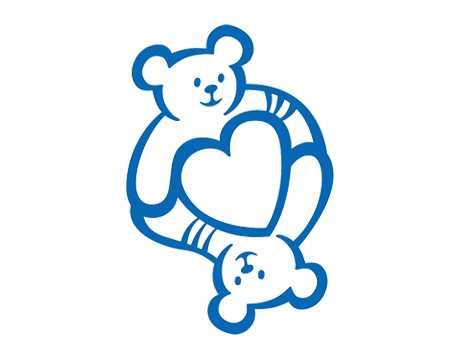 Programs and services specifically tailored to the unique needs of children.