Medical Intelligence Society (MIS) Summit 2021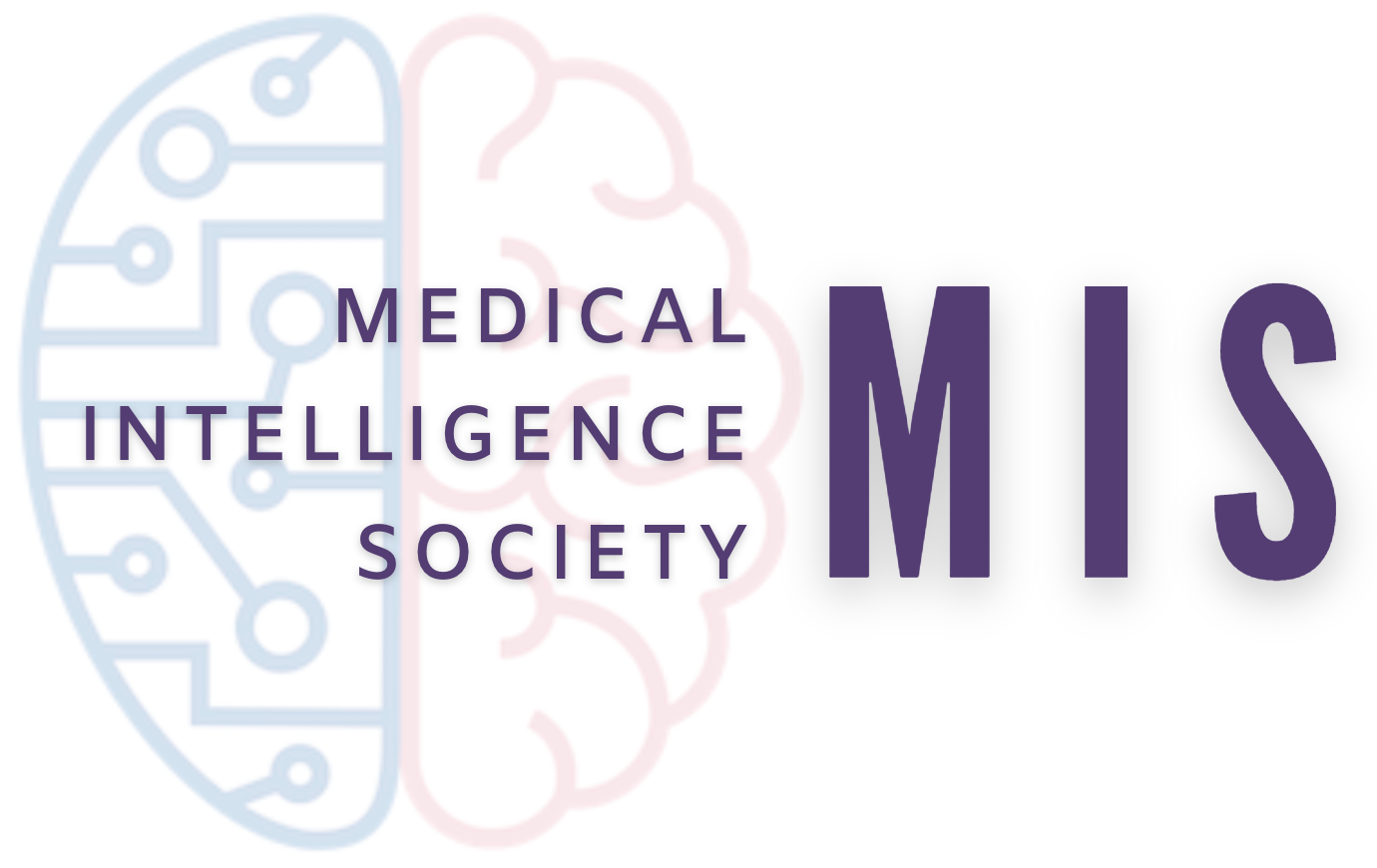 About The Medical Intelligence Society Virtual Summit
Medicine has been a clinical science, supported by data. Medicine is about to become a data science, supported by clinicians.
Are you a clinician with an interest, education or dedication to AI and Data Science? Come join us and register now for this free event!
The dynamic agenda consists of an AI primer, journal club discussions, talks, open forums, workshops, and keynotes.
Dates: Friday, July 30 and Saturday, July 31
Times:
7/30 –  7:00 am to 2:00 pm (PDT) (w/Break 10 to 11 am)
7/31 – 8:00 to 11:00 am (PDT)
Fees: Free
Do you have a topic of interest you would like to present?
Some topics to consider include:
COVID-related drug repurposing
Natural Language Processing
Bias & Social Determinants of Health
Swarm Intelligence
Federated Learning