Clinical Events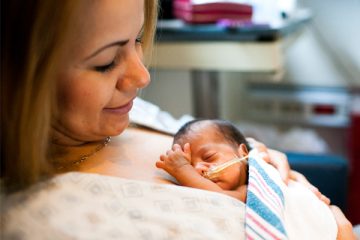 November 14, 2019
The Annual Academic Day for Neonatologists provides local and regional Academic and Clinical Neonatologists, Neonatal-Perinatal Fellows, Critical Care Specialists and Pediatricians with an update on and new strategies for improving the health outcomes of neonatal babies.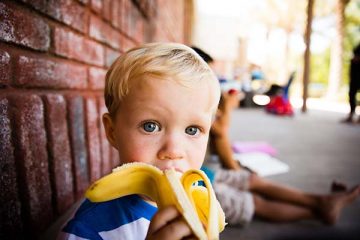 January 24, 2020 - January 25, 2020
Conference topics will include: Feeding transitions after the NICU; Neurobiology of feeding; Overcoming therapeutic roadblocks to treatment progress; Predicting potential for change in feeding trajectory for complex patients; Long-term outcomes of CHOC Multidisciplinary Feeding Program.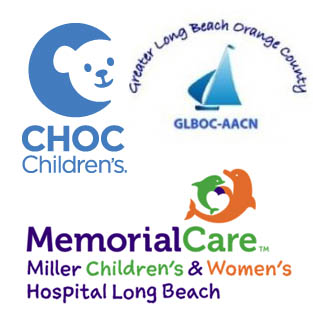 February 17, 2020 - February 18, 2020
The purpose of this review is to assist the participant in preparing for the pediatric CCRN exam.