Child Passenger Safety Class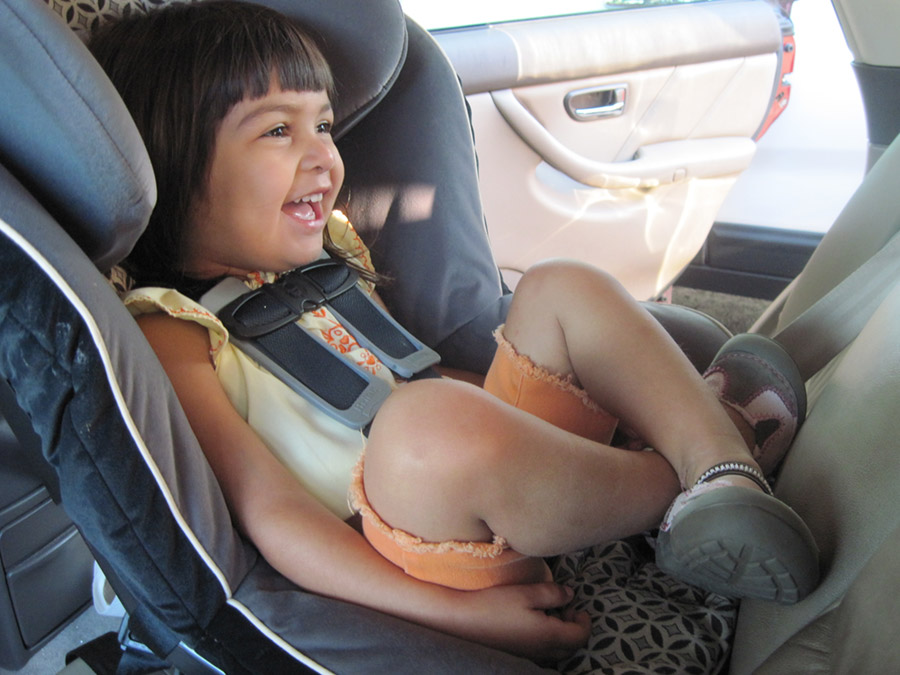 SAFETY FACT:
59% of children's car seats are used incorrectly (NHTSA, 2017). Join us for a 90-minute class taught by a Certified Child Passenger Safety Technician. Learn how to properly secure your precious cargo by choosing the right seat, at the right time for every ride*.
Dates: Thursday, Nov. 21, 2019 and Thursday, Dec. 12, 2019
Time: 6:30 p.m.
Location: CHOC Children's
1201 W. La Veta Avenue
Orange, CA 92868
Participants must register for the class by calling the Community Education Department at 714-509-8887 and leave a message. A staff educator will return your call.
* Please note there are no individual car seat inspections. Car seat installation demonstrations will be done in class.
Map and Directions
CHOC Children's 
1201 W. La Veta Avenue
Orange, CA 92868