Dr. Marni Nagel, Pediatric Psychology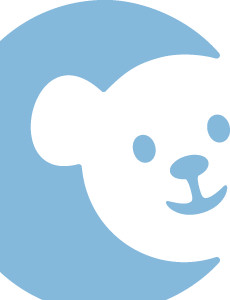 ---
Marni Nagel PhD

Appointments:
714-509-8481
Specialty: Psychology
Additional Languages: Spanish
Marni Nagel, PhD, is a licensed psychologist and the assistant director of training in pediatric psychology at CHOC. She supervises and mentors psychology pre-doctoral psychology interns on the NICU service, in the Early Developmental Assessment Center and in the outpatient neuropsychology program. She also provides mentoring to the psychology postdoctoral fellows and coordinates the psychology post-doctoral fellowship seminar. She has several ongoing research projects involving outcomes associated with prematurity.
Dr. Nagel joined CHOC in 2004. She completed a joint doctoral degree in clinical psychology and developmental psychology at the University of Maryland, Baltimore County, after receiving her bachelor's degree in psychology from the University of Illinois. She completed an APA-accredited internship and post-doctoral fellowship in pediatric psychology at CHOC. Dr. Nagel is a member of the American Psychological Association and is involved in the Society of Pediatric Psychology.
Clinical Interests
Infant, toddler and preschooler neuro-developmental evaluation and mental health; chronic illness; sleep medicine; pain management; training
Marni Nagel PhD is on staff at CHOC Hospital in Orange .
Locations
CHOC Pediatric Psychology
1120 W La Veta Ave, Suite 470
Orange, CA 92868
phone: 714-509-8481
fax: 714-509-8756
Education
Clinical Psychology Internship
CHOC Hospital, Orange, CA
Pediatric Psychology Postdoctoral Fellow
CHOC Hospital, Orange, CA
Psychology School
University of Maryland Baltimore County
Podcasts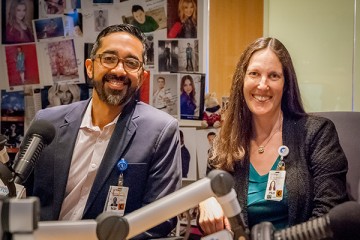 Does My Child Have a Sleep Disorder?
Healthy sleep is critical for children and teens. Sleep disorders, such as problems falling asleep and sleep apnea, affect your child's ability to get the sleep needed for good growth, development and overall health.