Dr. Raj Vyas, Plastic Surgery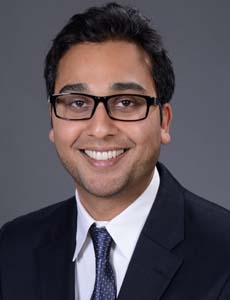 Dr. Raj Vyas is a board-certified plastic surgeon at CHOC Hospital in Orange, California. As an expert in plastic surgery, Dr. Vyas cares for babies, kids and teens with a wide variety of conditions. He specializes in adult and pediatric facial reconstruction of congenital, traumatic and oncologic conditions. His clinical interests include cleft and craniofacial surgery, airway surgery, migraine surgery, rhinoplasty, and facial reanimation procedures.
Vyas earned his BS with Honors and Distinction from Stanford University, his medical degree from UCLA, and completed plastic surgery residency at Harvard. He then completed a craniofacial surgery fellowship at New York University's Institute of Reconstructive Plastic Surgery.
Dr. Vyas leads several multidisciplinary specialty care teams at UCI Health and CHOC that focus on a range of facial conditions and disorders. He has expertise in microvascular surgery as well as computer-assisted virtual surgical planning.
He also has many basic science, translational and clinical research interests, as well as a passion for international cleft outreach and research. He is a member of several professional societies, the author of numerous book chapters and publications, and a lecturer at national and international conferences.
Clinical Interests
Cleft/Craniofacial Surgery, Pediatric Plastic Surgery
Locations
CHOC Care Clinic
CHOC Clinic Building
1201 W. La Veta Avenue
Orange, CA 92868
UCI Plastic Surgery
200 S. Manchester Ave, Suite 650
Orange, CA 92868
phone: 714-456-3077 (Clinic Appointment)
fax: 714-456-7718
Education
Craniofacial Surgery Fellowship
New York University Medical Center, New York, NY
Medical School
UCLA David Geffen School of Medicine, Los Angeles, CA
Plastic Surgery Residency
Harvard Combined Plastic Surgery Residency Program, Boston, MA
Raj Vyas MD

Appointments:
CHOC 888-770-2462
Office: UCI Clinic 714-456-3077
Specialty: Plastic Surgery
Board Certified: Plastic Surgery
Additional Languages: Gujarati, Spanish
On Staff at: CHOC Children's Hospital
Videos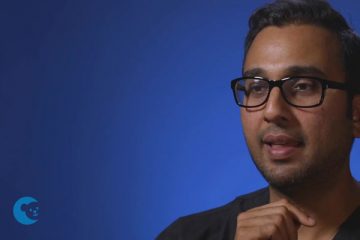 Dr. Raj Vyas, pediatric plastic surgeon, explains the process for repairing a child's cleft lip and cleft palate.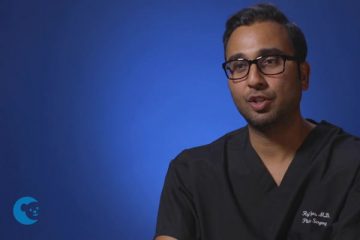 Dr. Raj Vyas, pediatric plastic surgeon, explains the condition micrognathia and the innovative surgical procedure that is used to move a child's jaw forward into the correct position.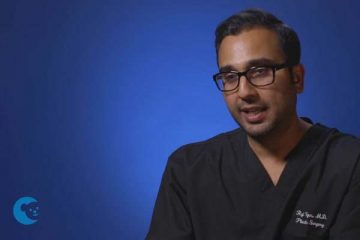 Dr. Raj Vyas explains how cancer treatment can cause a physical defect that requires reconstructive surgery to repair.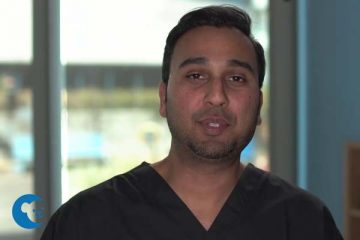 Dr. Vyas is a board certified pediatric plastic surgeon who treats kids and adolescents at CHOC.