Cosette Audirac, Physician Assistant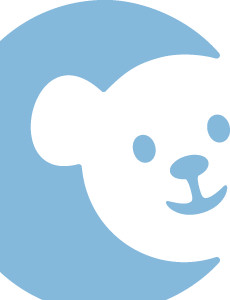 ---
Cosette C. Audirac PA

Specialty: Otolaryngology (ENT)
Additional Languages: English, Spanish
Cosette Audirac is a physician assistant who provides care for kids and teens at CHOC Hospital in Orange. She specializes in pediatric otolaryngology, head and neck surgery (OHNS). She began practicing in both inpatient and outpatient pediatric OHNS in 2016 while at UCSF Benioff Children's Hospitals. She has also worked in family medicine, occupational medicine, reconstructive breast surgery and urgent care specialties.
Cosette graduated from Touro University California in Vallejo, California, where she received her Master of Physician Assistant Studies degree and Master of Public Health degree. She has a bachelor's degree in neurobiology, physiology and behavior from the University of California, Davis.
Cosette is bilingual and is focused on providing care to Spanish-speaking patients and their families. Her interests outside of work include cooking, traveling and being out in nature with her friends and family.
Clinical Interests
Her clinical interests include evaluating babies for tongue tie, sleep disordered breathing and various head and neck diseases. She has a particular interest in breaking health disparities by providing culturally competent care and promoting diversity, equity and inclusion both in and out of the workplace.
Cosette C. Audirac PA is on staff at CHOC Hospital in Orange .
Locations
CHOC Specialists, Otolaryngology
1010 W La Veta Ave, Suite 710
Orange, CA 92868
Education
Medical School
Touro University California, Vallejo, CA