Dr. Tuong-Vi Tran, Neurology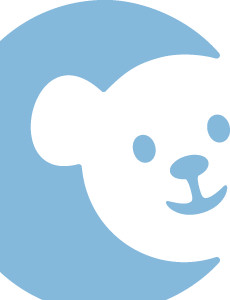 ---
Tuong-Vi Tran MD

Office: 714-509-7601
Specialty: Neurology
Additional Languages: English, Vietnamese
As a pediatric neurologist and epilepsy specialist, Dr. Tran cares for babies, kids, and teens with a wide variety of neurologic conditions, with primary interest in epilepsy, and medically refractory epilepsy.
Dr. Tran earned her medical degree from the University of Colorado School of Medicine. She completed her specialty training in the combined Child Neurology residency, and a subspecialty fellowship in pediatric Clinical Neurophysiology at University of California, Irvine, and Children's Hospital Orange County.
As an immigrant, and one of the few Vietnamese-speaking pediatric neurologists in Orange County, Dr. Tran's clinical interests focus on improving access to expert neurologic care for children for whom socioeconomic factors and/or culture and language may be barriers. She has been a speaker at various community events, raising awareness for epilepsy, including Epilepsy Support Network of Orange County and the annual Epilepsy Awareness & Education Expo at Disneyland.
Tuong-Vi Tran MD is on staff at CHOC Hospital in Orange .
Locations
CHOC Specialists, Neurology
1201 W. La Veta Ave.
Orange CA 92868
phone: 714-509-7601
fax: 714-509-7650
Education
Medical School
University of Colorado School of Medicine, Aurora, CO
Residency
UCI Medical Center, Irvine, CA
Fellowship
UCI Medical Center, Irvine, Ca