Autism News and Resources
At the Thompson Autism Center, we recognize that families can benefit from additional information and resources. We have put together a list of news and resources that you may find useful. Talk with your team if you have questions about any of these topics.
Calendar of Events
This calendar contains certain events that are not created by, sponsored by, or otherwise affiliated with CHOC Children's. These events are highlighted in green. Although these events are intended to provide information that is consistent with the mission and values of CHOC Children's and the Thompson Autism Center, CHOC Children's does not guarantee the accuracy or effectiveness of these events and CHOC Children's is not liable for any occurrence or outcome that may result during or after your participation in these events.
Tips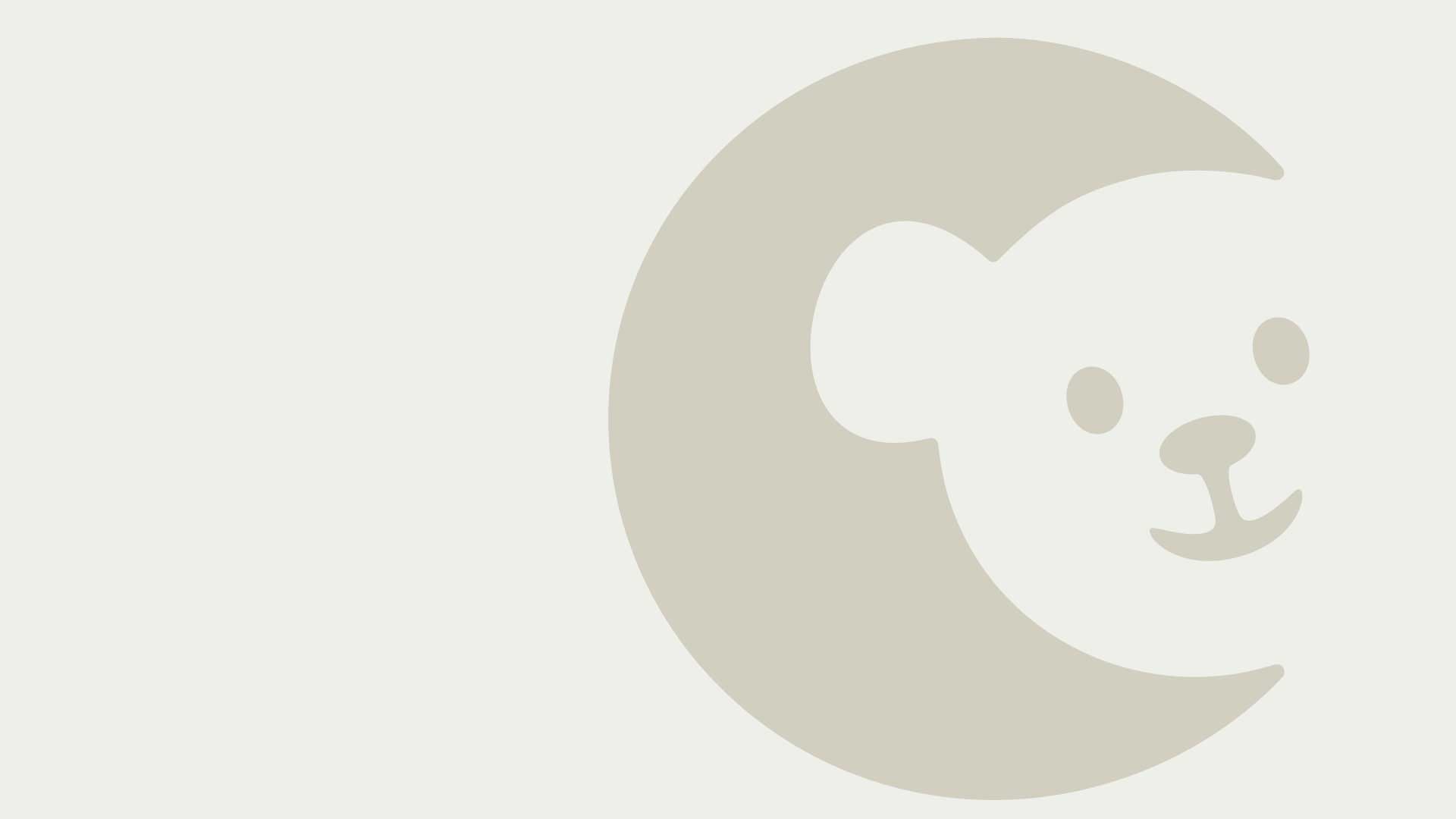 From Healthcare Design – CHOC wanted to design a centralized facility to raise awareness, support, interventions, assessment, therapy, education and research for children and families affected by ASD.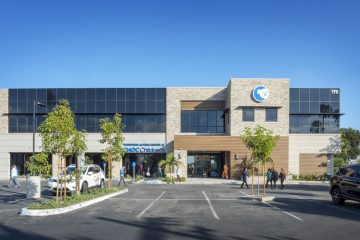 New center expands the region's capacity to serve children with autism spectrum disorders and other neurodevelopmental conditions.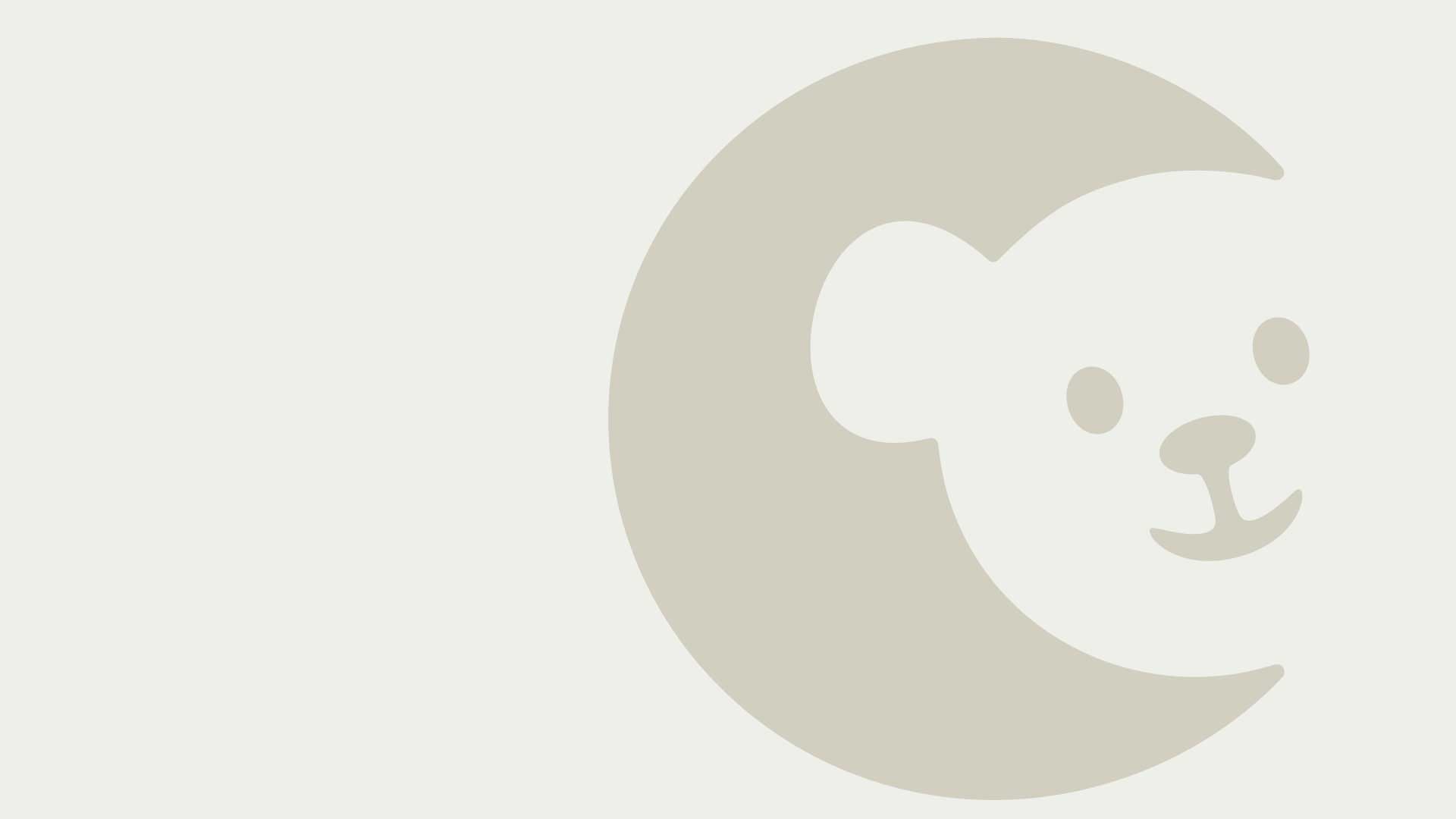 From The Daily Pilot – A new $9.5-million autism center at the Children's Hospital of Orange County will use a holistic approach to help children and young adults with autism and other developmental disorders.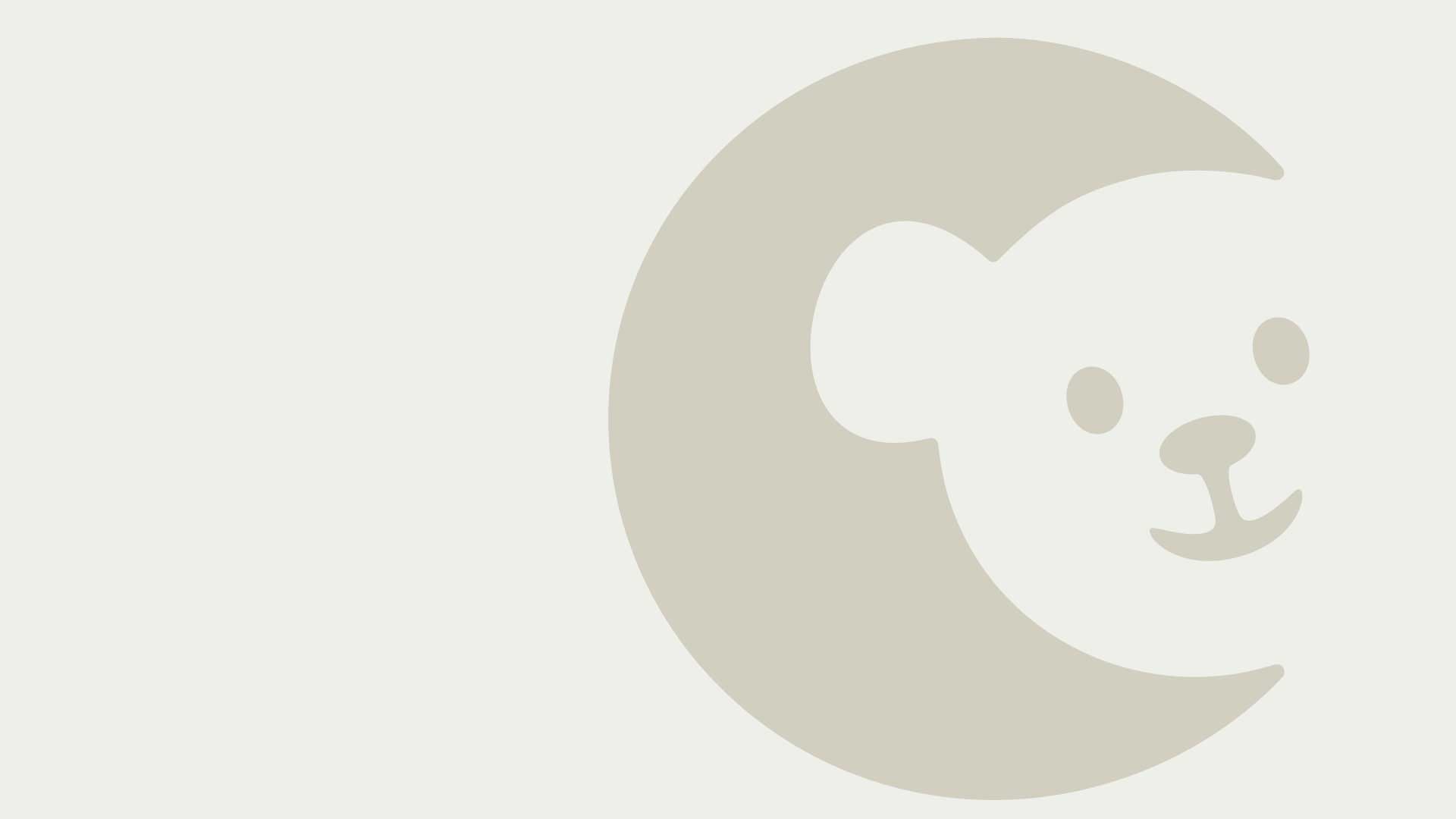 From ABC7 – Children's Hospital of Orange County is preparing to open a one-of-a kind autism center that provides multiple resources and support services under one roof.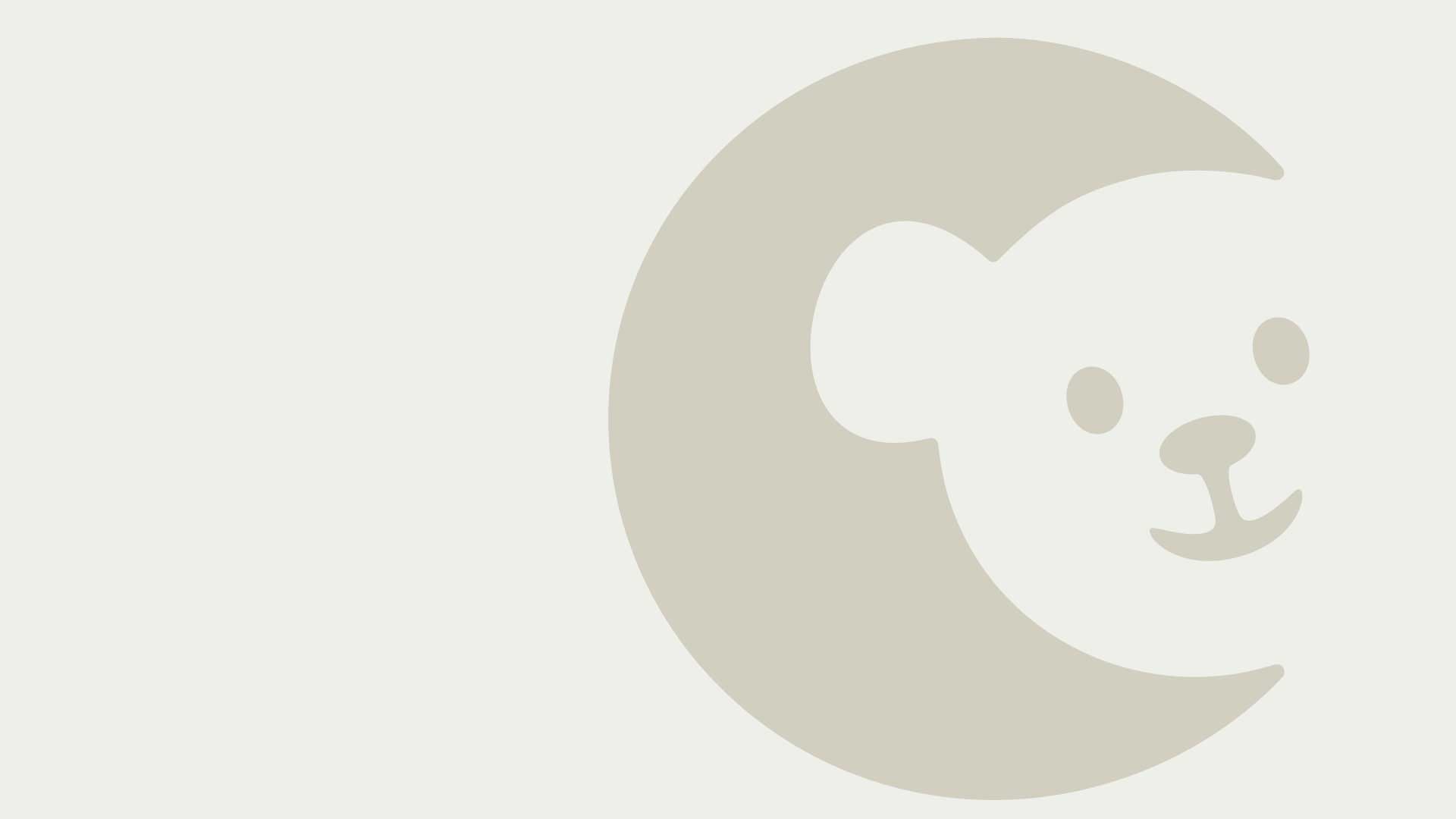 From The Orange County Register – A new $9.5 million autism center at CHOC Children's will allow kids easily unsettled by new places to remain in its familiar, calming environment while their doctors come to them.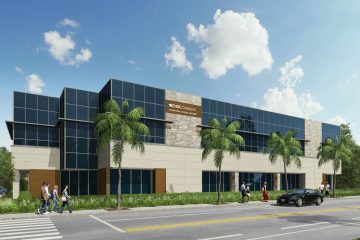 The Thompson Autism Center at CHOC Children's will be devoted to evaluating children as early as possible to promote better outcomes; engaging children whose behaviors diminish quality of life for them and their families; and establishing a long-term support system for children with complex care needs