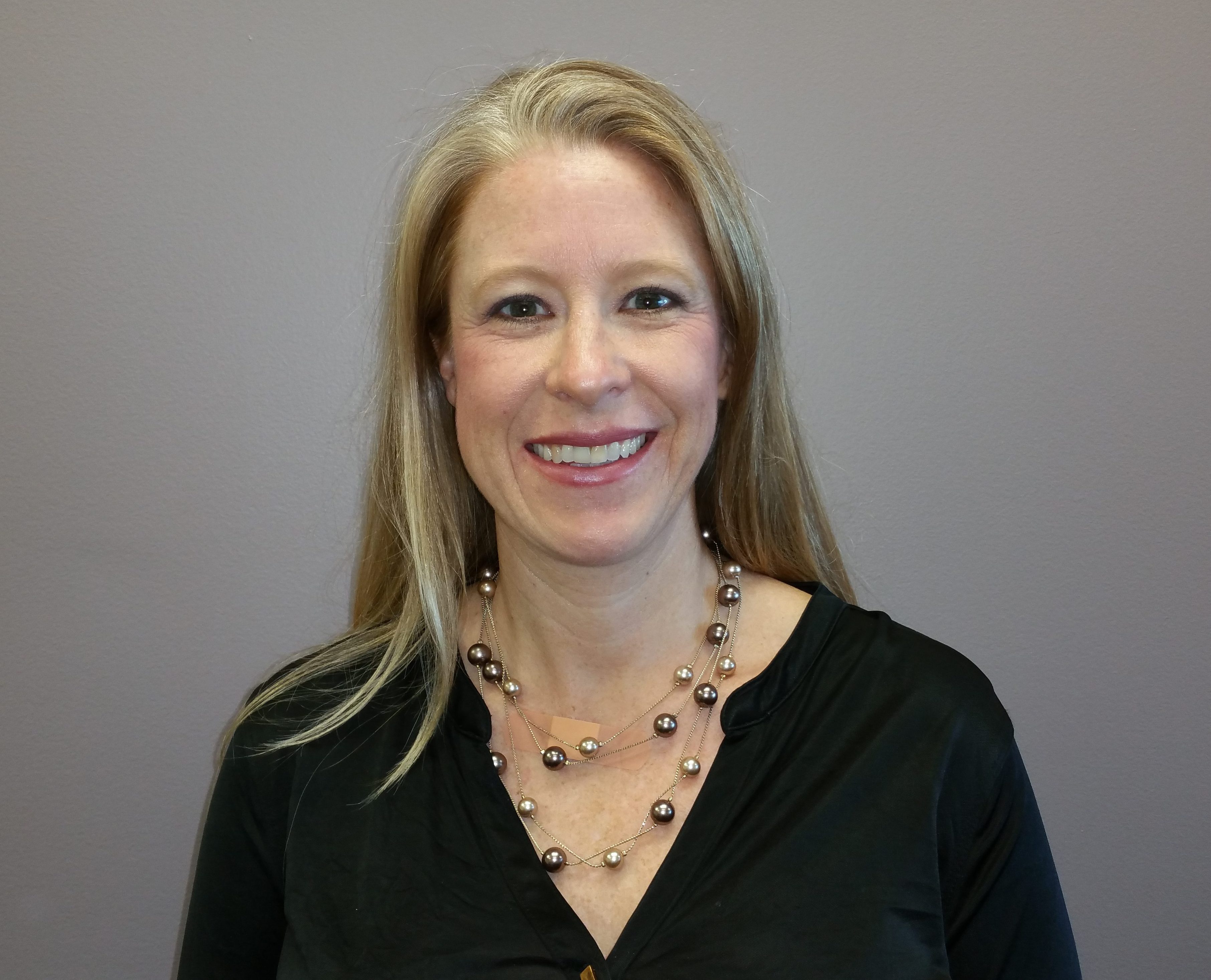 MISSION VIEJO, Calif., March 29, 2019 – CHOC Children's has named longtime pediatric nurse Bronwyn Stackleather as director, patient care services for CHOC Children's at Mission Hospital (CHOC Mission), the only children's hospital for families in south Orange County.
In her new role, Bronwyn will collaborate with physician leaders and other clinical and administrative leaders to assure that quality, service and operational objectives are met.
"I am proud to continue my career with CHOC Mission, working alongside a passionate team of nurses, physicians and staff, who are all dedicated to providing our patients and families with the highest quality of care," Stackleather said. "I look forward to new challenges in my career at CHOC."
Stackleather joined CHOC Mission in 2015 as pediatric intensive care unit manager. She has severed as interim director, patient care services, for the last several months.
Prior to joining CHOC, Stackleather served as pediatric intensive care unit manager and clinical operations manager at Miller Children's Hospital. She holds a master's degree in nursing administration.
"Bronwyn is recognized as a strong and dedicated leader with excellent communication skills. She leads with a focus on quality and service outcomes," said Emma Sandhu, vice president, administrator and chief nursing officer for CHOC Mission. "We look forward to her ongoing leadership at CHOC Mission as we continue to advance our mission to nurture, advance and protect the health and well-being of children in Orange County and beyond."
CHOC Mission is a separately licensed 54-bed "hospital within a hospital" on the fifth floor of Mission Hospital. CHOC Mission maintains a full medical staff, including physicians in virtually every pediatric specialty, an all-RN nursing staff, and 24-hour hospitalists and neonatologists on site.