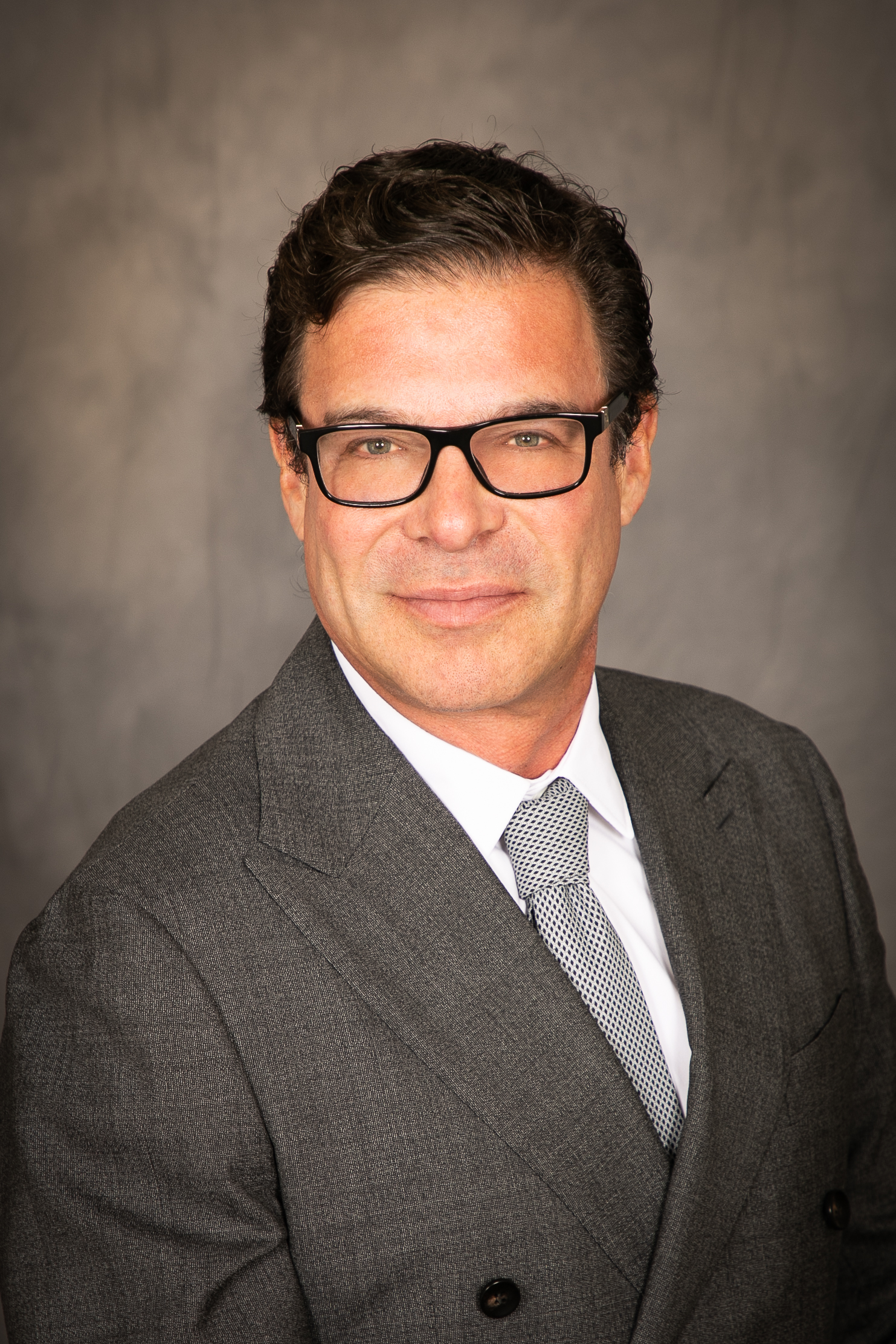 ORANGE, Calif., March 3, 2020 – As a testament to CHOC commitment to research and finding new treatments and cures for childhood illnesses, CHOC has appointed renowned physician and research scientist Dr. Terence Sanger as its vice president for research and chief scientific officer. Dr. Sanger brings decades of experience in pediatric neurology, movement disorders and robotics to CHOC's Research Institute.
In his new role, Dr. Sanger will be responsible for accelerating CHOC's research efforts including the growth and development of CHOC's team of researchers. He will also oversee research operations and serve as CHOC's institutional official for research, with responsibility for ensuring the health, safety and responsible conduct of research at the health system. In addition, Dr. Sanger will join CHOC's medical staff and be tenured faculty and vice chair for research in the department of pediatrics at UC Irvine, further strengthening the institutions' affiliation.
"Dr. Sanger brings a unique background in pediatric neurology, electrical engineering and computational neuroscience to CHOC's Research Institute. As a health system, CHOC has long been committed to pediatric research—not simply for the purposes of furthering knowledge and understanding, but for improving the top-quality care we provide to children. Dr. Sanger's leadership will catapult these efforts exponentially," said Kimberly Chavalas Cripe, CHOC president and CEO. "His expertise and ethos perfectly align with CHOC's mission to nurture, advance and protect the health and well-being of children."
Dr. Sanger joins CHOC from the University of Southern California, where he served as provost professor in the departments of biomedical engineering, neurology and biokinesiology. He was also an attending neurologist at Children's Hospital Los Angeles, where he served as director of the pediatric movement disorders program, the David Lee and Simon Ramo Chair in Health Sciences and Technology, and the founding director of the health technology and engineering program. Previously, he was a tenured professor of child neurology at Stanford University and on medical staff at Lucille Packard Children's Hospital.
Dr. Sanger received a bachelor's and master's degree in applied mathematics from Harvard University, and a doctorate in electrical engineering from the Massachusetts Institute of Technology. He attended medical school at Harvard Medical School and completed his medical internship and residency training in pediatrics at the USC/Los Angeles County Medical Center. Dr. Sanger completed residency and fellowship training in neurology at Boston Children's Hospital, and additional fellowship training in the movement disorders unit at Toronto Western Hospital. In addition to his clinical fellowships, Dr. Sanger completed research fellowship training at the NASA Jet Propulsion Laboratory and at MIT.
"Everything CHOC does is about making children better, and that includes the work of CHOC's Research Institute, which is comprised of dedicated and brilliant researchers who are devoted to bringing breakthroughs from the lab to the bedside," Sanger said. "We are committed to delivering the highest quality, evidence-based care available to the children and families we serve, and our ability to provide that starts with our commitment to research."
The CHOC Research Institute has over 350 active research studies across nearly all CHOC's pediatric subspecialty areas in order to provide patients with access to leading-edge treatments. To meet the individual needs of CHOC patients at every stage of their young lives – from infancy through adolescence – CHOC scientists translate the latest advances in molecular profiling, including whole genome sequencing. Every year, patients travel to CHOC to access care they can't find anywhere else, including cutting-edge clinical trials. Their willingness to crisscross the globe to participate in these studies has cemented CHOC's reputation as a leading destination for innovative care.