Educación de salud mental de CHOC – Padres/ Comunidad general | Porqué Los Jóvenes Usan Drogas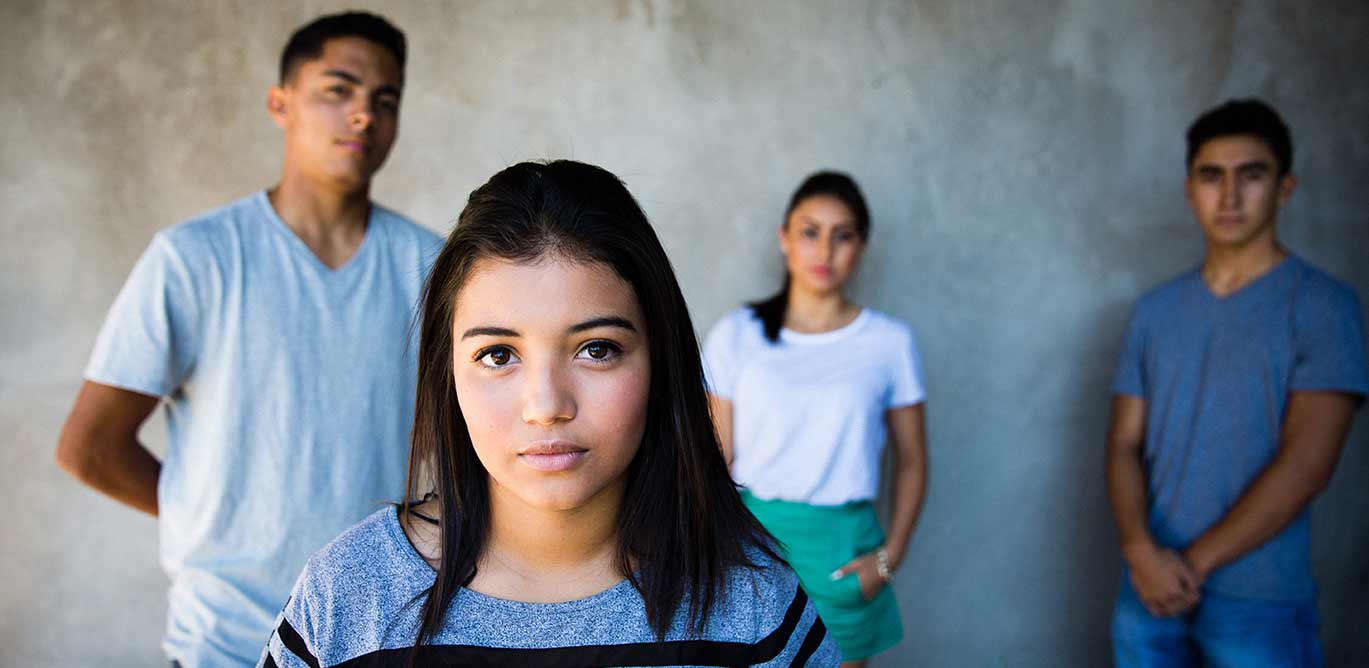 Este curso está diseńado para entender porque jóvenes usan drogas y entender la diferencia del uso para explorar y uso adictivo. Aprenderán los conocimientos básicos, actitudes y habilidades en el trabajo con jóvenes que luchan con trastornos por uso de drogas.
Fecha y hora: 26 de Abril de 2022 | 5:00 – 6:00 PM
Location: Zoom
Audiencia: Padres/Comunidad general
Presentadora: Gabriela Hernandez, LCSW
Idioma: Espańol
Rango de edad del tema: Pre-K a 12th Grado
Objetivos:
Comprender por qué los jóvenes exploran con drogas y cómo la exploración puede conducir a comportamientos adictivos
Aprender sobre las condiciones que exacerban el uso de drogasn
Aprender las formas de responder y los errores que los padres / educadores cometen cuando tratan con esta población
Launched in July 2017, CHOC's Mental Health Education Program (MHEP) and our team of pediatric mental health specialists have provided hundreds of educational sessions to thousands of community members, including youth, parents, educators, and providers. Through our presentations and trainings, we strive to partner with and equip our community stakeholders with the needed knowledge, tools, and resources to support the wellness of our County's children, adolescents, and young adults. If you have any questions about our educational offerings, please contact our MHEP team at MHEP@choc.org.