CHOC Mental Health Education Program | Identifying anxiety in youth and Next steps for supporting your child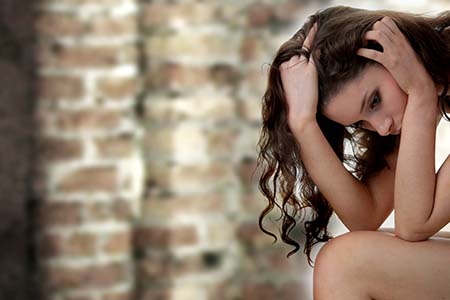 This presentation will provide education on anxiety in children and teenagers in comparison to other common mental health conditions. Additionally, a CHOC psychologist will teach skills for engaging with an anxious child and determining when to seek additional help. A brief review of resources available, within the community, to help children and teens address their anxiety will also be provided.
Date: Monday, October 10, 2022
Time: 12:00 – 12:45 p.m.
Location: Zoom
Target Audience: Parents/General Community
Presenter: Alyssa Jones, PsyD, Psychologist, CHOC Psychology Department
Languages Available: English
Topic Age Range: School District Wide (Pre-K – 12th Grade)
Objectives
Learn how to identify anxiety and differentiate between other common mental health conditions
Learn skills for engaging with and supporting an anxious child
Identify when to seek help and become knowledgeable of virtual and community resources