You searched for Acupuncture.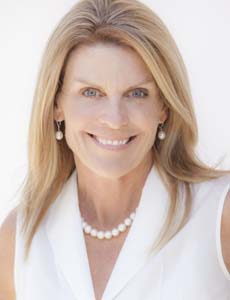 Specialty: Acupuncture

Ruth McCarty, DACM, L.Ac. is a doctor of Acupuncture and Chinese Medicine and a licensed professional acupuncturist with the State of California
Specialty: Acupuncture
Office: 714-288-4044

Dr. Tran is a board certified pediatric pathologist who identifies diseases in kids and adolescents at CHOC Children's.