Dr. Glen Van Arsdell, Thoracic Surgery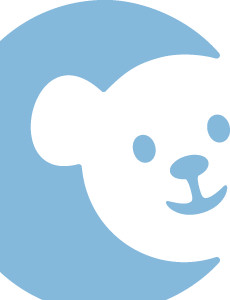 ---
Glen Van Arsdell MD

Appointments:
714-509-4641
Office: 714-509-4641
Specialty: Vascular Surgery
Board Certified: Thoracic/Cardiac Surgery; Congenital Cardiac Surgery
Dr. Van Arsdell is board certified in thoracic and cardiac surgery and congenital cardiac surgery. He sees patients at CHOC in Orange and at UCLA.
Glen Van Arsdell MD is on staff at CHOC Hospital in Orange .
Locations
CHOC Outpatient Heart Center
505 S. Main St., Suite 600
Orange, CA 92868
phone: 714-509-4641
UCLA
100 UCLA Medical Plaza, Suite 730
Los Angeles, CA 90095
phone: 310-206-0899
fax: 310-206-0852
Education
Medical School
Loma Linda University School of Medicine, Loma Linda, CA
Residency
Loma Linda University Medical Center, Loma Linda, CA
Fellowship
Hospital for Sick Children, Washington, D.C.