Dr. Rachel P. Pearson, Pediatric Neurology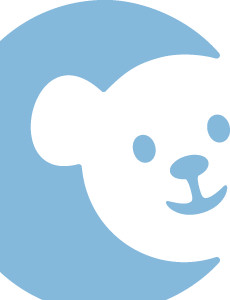 Dr. Rachel Pearson is a board certified pediatric neurologist at CHOC Hospital in Orange, CA. As an expert in pediatric neurology, Dr. Pearson cares for babies, kids and teens with a wide variety of neurologic conditions. She specializes in concussion/traumatic brain injury, stroke, headache disorders, epilepsy, tic disorders and developmental delay.
Dr. Pearson serves as director of brain injury medicine. In this role, she is medical director for CHOC's Concussion Program and the Comprehensive Pediatric Stroke Program. She is also the assistant director of the Pediatric Neurology Residency Program.
Dr. Pearson's research interests include pediatric stroke and concussion. Her research has been published in the Journal of Child Neurology and presented at the International Neurotrauma Symposium and Child Neurology Society.
"I strongly believe in caring for the whole patient, not just treating their disease. To this end, I do my best to understand the goals and values of my patients and their families and incorporate this into a broad care plan that aims to optimize their quality of life and help them reach their full potential."
Location
CHOC Specialists, Neurology
505 S. Main St.
Orange, CA 92868
phone: 714-509-7601
fax: 855-246-2329
Education
Medical School
Medical College of Wisconsin, Milwaukee, WI
Residency
Pediatric Neurology UC-Irvine, Irvine, CA/CHOC Hospital, Orange, CA
Fellowship
Sports Neurology and Neurotrauma Fellowship at UCLA Steve Tisch BrainSPORT Program, Los Angeles, CA
Rachel P. Pearson MD

Appointments:
888-770-2462
Office: 714-509-7601
Specialty: Neurology
Board Certified: Child Neurology, Brain Injury Medicine
On Staff at: CHOC Hospital in Orange and CHOC at Mission Hospital