Dr. Naser M. Elbalalesy, Child Neurology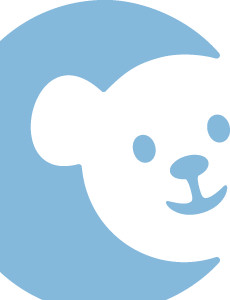 ---
Naser M Elbalalesy MD

Appointments:
714-848-3333
Specialty: Child Neurology
Board Certified: Neurology with Special Qualifications in Child Neurology
Dr. Elbalalesy treats children with a variety of pediatric neurological conditions and disorders. He has special interests in epilepsy, seizures, headaches (including migraines), developmental disorders (including Autism, ADD, and ADHD), and movement disorders (including tics and Tourette syndome).
Dedicated to clinical excellence, Dr. Elbalalesy attended medical school in Tanta, Egypt. He served his fellowship in Epilepsy and Clinical Neurophysiology at the University of Virginia Medical Center. He completed a Pediatric Neurology residency at the University of Mississippi Medical Center and a Pediatrics residency at Overlook Hospital, a major teaching affiliate of Columbia University College of Surgeons and Physicians.
Naser M Elbalalesy MD is on staff at CHOC Hospital in Orange and CHOC Mission Hospital.
Locations
113 Waterworks Way, Suite 350
Irvine, CA 92618
phone: 714-848-3333
fax: 714-848-3301
26800 Medical Center Rd, Suite 510
Mission Viejo, CA 92691
phone: 714-848-3333
fax: 949-848-3301
Education
Epilepsy and Clinical Neurophysiology Fellowship
University of Virginia Medical Center, Charlottesville, Virginia
Medical School
Tanta University in Tanta, Egypt
Pediatric Neurology Residency
University of Mississippi Medical Center
Pediatric Residency
Overlook Hospital
Professional Organizations
American Academy of Neurology
American Academy of Pediatrics (AAP)
Child Neurology Society (CNS)
The Egyptian Medical Association