Dose Matters for Radiation Safety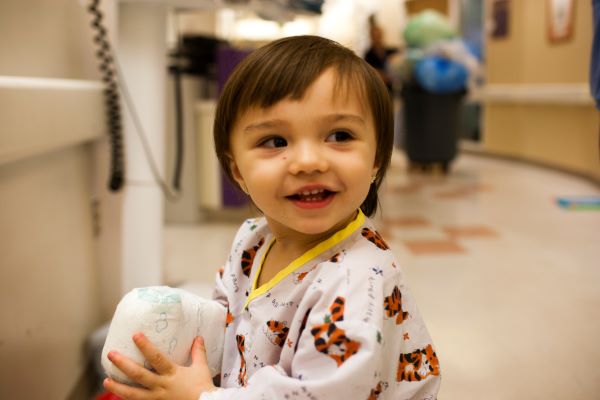 Years of research show it's unnecessary to use adult-sized radiation doses to obtain quality images in children. That's why we calibrate all our imaging equipment for kids and use protocols to cut radiation exposure.
CHOC is the only imaging facility in Orange County just for children. We use up to 50 percent less radiation than adult imaging facilities.
At CHOC, we commit to using the lowest levels of radiation necessary, without compromising image quality. Also, we routinely meet or exceed national radiation safety recommendations.