Pediatric Nuclear Medicine
At CHOC, we understand that children are different from adults. That's why our nuclear medicine protocols and treatments are tailored just for kids. CHOC is the only nuclear medicine program in Orange County dedicated specifically to pediatrics. All of our equipment is calibrated so that children receive smaller and safer doses of radiation.
What is nuclear medicine?
Nuclear medicine is a noninvasive procedure used to assess and diagnose many conditions. Imaging produced by nuclear medicine is very precise and cannot be replicated by other exams. A pediatric radiologist examines these images to help identify diseases and conditions in their early stages.
How is nuclear medicine performed?
Nuclear medicine procedures are performed by injecting a small amount of radioactive materials called radiotracers. After injecting the radiotracers, they emit an energy called gamma rays. Our state-of-the-art equipment captures the gamma rays to create images of the organs inside the body.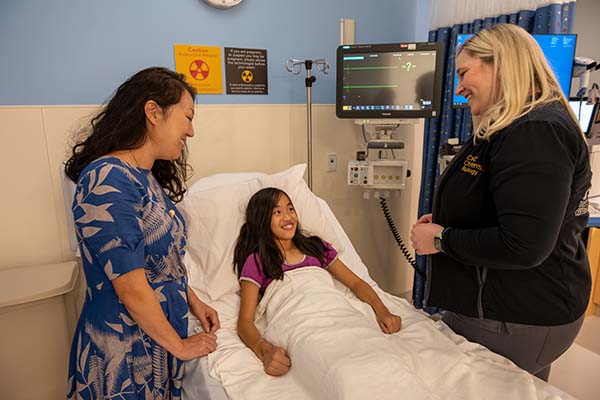 What can nuclear medicine procedures test and treat?
Common nuclear medicine tests and treatments include:
Bone scans identify changes in joints, bones and tumors. It can also be used to find causes of pain or inflammation.
Ictal Single Photon Emission Computed Tomography (SPECT) images specific areas of the brain and measures blood flow to find where seizures start.
MIBG Scan is used for the localization of known or suspected neuroectodermally derived tumors, including pheochromocytoma, ganglioneuroma, ganglioneuroblastoma, paraganlioma, carcinoid tumor and neuroblastoma.
Radioiodine treatment is targeted radiation therapy used to treat thyroid conditions.
Renal scans are used to find abnormalities in the kidneys, such as problems with function or blood flow.      
Single Photon Emission Computed Tomography combined with Computed Tomography (SPECT/CT) scans are two different technologies used together to improve the effectiveness and convenience of imaging.
Thyroid scans are used to evaluate thyroid function and assess nodules and masses.
Positron emission tomography combined with Computed Tomography (PET/CT) scans are two different technologies used together to improve the effectiveness and convenience of imaging. It is an essential tool in the development of cancer treatment plans, evaluating recurrence of cancer and assessing the effectiveness of chemotherapy.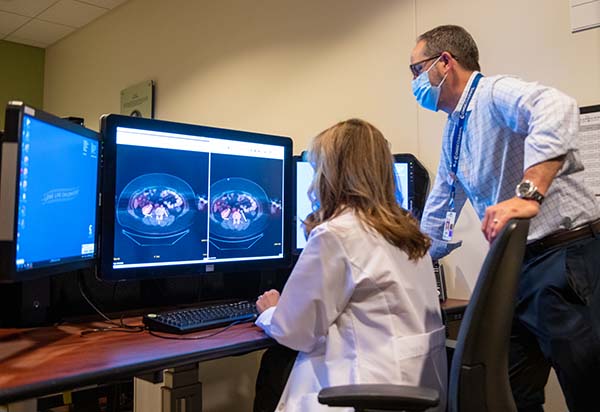 When does my child need a nuclear medicine procedure?
Nuclear medicine is used to diagnose and/or track condition progress. Our nuclear medicine program supports the needs of multiple specialties such as:
Who performs the procedures?
CHOC's nuclear medicine team includes an experienced and board certified pediatric nuclear medicine radiologists, anesthesiologists and dual licensed nuclear medicine/computed tomography technologists. With a foundational knowledge of medical imaging and expertise, our pediatric nuclear medicine physician partners with other specialists like neurology and oncology to treat many of today's toughest medical problems.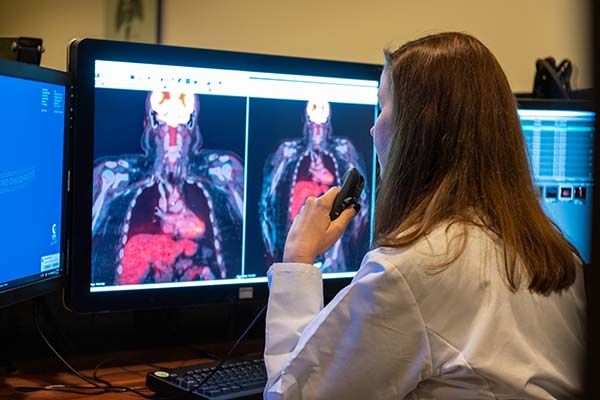 Is nuclear medicine safe for kids?
Our main priority at CHOC is to make sure your child is comfortable and safe by using the most advanced equipment available with the lowest amount of radiation.
Years of research show it's unnecessary to use adult-sized radiation doses to obtain quality images in children. That's why CHOC calibrates all imaging procedures and equipment for kids. We also establish protocols to cut radiation exposure. CHOC radiology routinely meets or exceeds national radiation safety recommendations.
Learn more about our commitment to radiation safety here.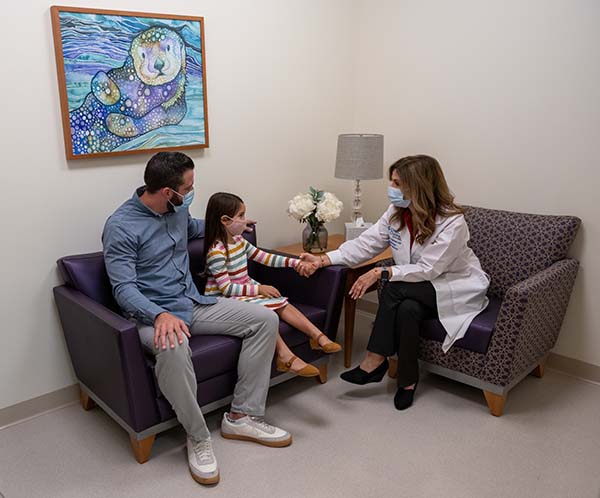 Why Choose CHOC?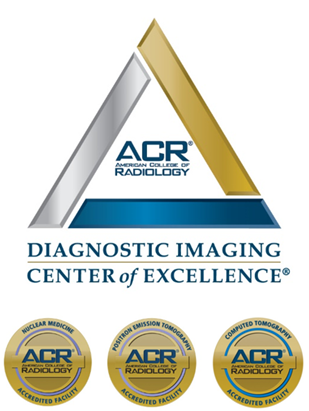 CHOC has been designated a Diagnostic Imaging Center of Excellence® (DICOE) by the American College of Radiology (ACR) for best-quality imaging practices and diagnostic care.
CHOC uses only board-certified pediatric radiologists and specially trained and licensed pediatric radiology technologists, nuclear medicine technologists, MRI technologists, ultrasound technologists, radiology nurses and child life specialists.
All radiology staff undergo age-specific training annually to learn how to work and communicate with children of varying ages.
We are only one of a few medical centers in the country to have child life specialists working in a dedicated pediatric radiology and imaging department
Meet Our Nuclear Medicine Director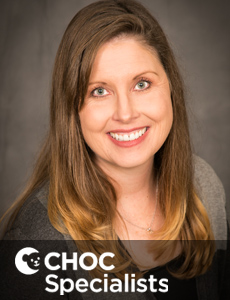 Specialty: Radiology
Appointments: 888-770-2462

Dr. Lai is board certified by the American Board of Radiology and American Board of Nuclear Medicine with certificates of added qualification in pediatric radiology and neuroradiology.