Bedwetting and Daytime Incontinence Program
Bedwetting (nocturnal enuresis) and daytime incontinence can be a source of frustration for parents and children. Children, especially as they get older, can feel embarrassed, anxious, ashamed and even angry about their day- and night-time wetting. Parents often feel confused, worried and sometimes even exasperated as they try to understand why the child cannot control his or her urination. At the CHOC Urology Center Bedwetting and Daytime Incontinence Program, we understand these frustrations, and work with children and their families to find solutions.
Day- and night-time wetting is typically kept a secret among families, leading many to believe that no one will understand what they are going through or that there is no actual medical treatment for the problem. Yet according to the American Academy of Pediatrics (AAP), nighttime bedwetting affects 5 million children older than age 6 in the U.S. Also, about 25% of school aged children have some form of voiding dysfunction.
How To Cope With Bedwetting
Bedwetting that continues beyond the age of 5 can impact a child's self-esteem and create a sense of isolation, according to Christopher Link, post-doctoral fellow in CHOC Pediatric Psychology Department. Chris recently sat down with CHOC Radio host Bryan Mundia to talk about what parents can do to help their children cope with bedwetting.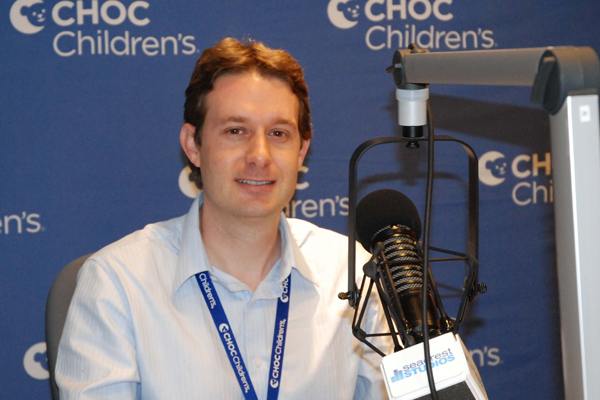 Frequently Asked Questions: Bedwetting (Nocturnal Enuresis)
Health Feature: Kids and Bedwetting
Bedwetting can frustrate parents and children who often feel embarrassed and anxious about this problem and suffer from low self-esteem. A child may need some motivation to work on staying dry at night. One option is to use an alarm with sensors that is placed on the child's underwear and alerts the child when wetness is detected.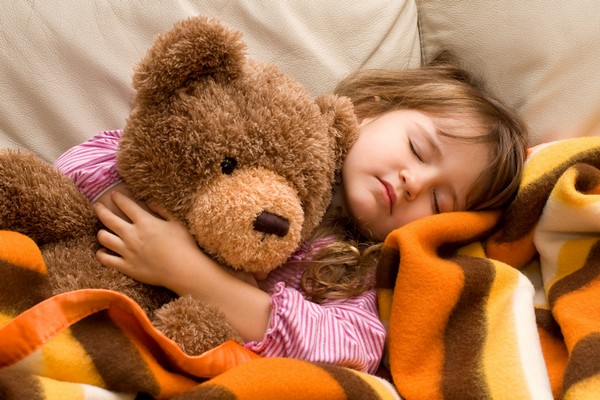 Frequently Asked Questions: Daytime Incontinence