Dr. Michael G. Muhonen, Neurosurgery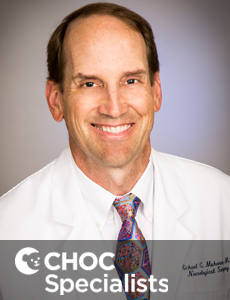 For more than 20 years, Dr. Muhonen's research interests have included hydrocephalus, cerebral palsy, traumatic head injuries, spina bifida, brain tumors, Moyamoya disease, and vascular malformations of the brain. Dr. Muhonen served as primary investigator for the clinical trials of Medtronic's Strata Valve, a medical device used to treat hydrocephalus. He led the CHOC research effort on the intrathecal baclofen pump for treatment of spasticity and dystonia of cerebral origin. Dr. Muhonen is also involved in clinical research projects studying the outcomes of hydrocephalus treated with different shunting devices and cerebral injury in children who are victims of child abuse.
An internationally recognized expert in neurosurgery, Dr. Muhonen has published more than 20 original manuscripts and book chapters, and has made more than 100 national and international presentations on various pediatric neurosurgical topics. He has coauthored chapters in the texts Neurosurgical Aspects of Pregnancy for the American Association of Neurological Surgeons, Principles of Surgery for Lippinott-Raven, Pediatric Neurosurgery and Surgery of the Developing Nervous System for W.B. Saunders Co.
Dedicated to clinical excellence, Dr. Muhonen is board certified in neurosurgery. He served as an assistant professor of neurosurgery at the University of Iowa Hospitals. He completed his residency at the same institution after attending medical school at Oral Roberts University in Tulsa, Oklahoma.
Clinical Interests
Hydrocephalus, cerebral palsy, spina bifida, brain tumors, Moyamoya disease, vascular malformations of the brain
Research Focus
Cerebral palsy, complicated hydrocephalus, traumatic head injury
Locations
CHOC Specialists, Neurosurgery
505 S. Main St., Suite 300
Orange, CA 92868
phone: 714-509-7070
fax: 714-509-7074
Education
Medical School
Oral Roberts University, Tulsa, OK
Neurosurgery Residency
University of Iowa Hospitals & Clinics
Neurosurgery Fellowship
University of Iowa Hospitals & Clinics
Administrative Appointments
Neurosurgeon
CHOC Specialists
Honors and Awards
Dr. Muhonen has been recognized as one of the Best Doctors in Orange County, California, specialty of Neurological Surgery as determined by Orange Coast Magazine
Publications
Mathews MS, Loudon WG, Muhonen MG, Sundine MJ. Vault reduction cranioplasty for extreme hydrocephalic macrocephaly. J Neurosurg. 2007 Oct;107(4 Suppl):332-7; discussion 330-1.
Westhout FD, Muhonen MG, Nwagwu CI. Early propofol infusion syndrome following cerebral angiographic embolization for giant aneurysm repair. Case report. J Neurosurg. 2007 Feb;106(2 Suppl):139-42.
Sundine MJ, Wirth GA, Brenner KA, Loudon WG, Muhonen MG, Greene CS, Rowen S, Sabzghagaei N. Cranial vault reduction cranioplasty in children with hydrocephalic macrocephaly. J Craniofac Surg. 2006 Jul;17(4):645-55.
Kestle, JRW, Walker ML, for the Strata investigators. A multicenter prospective cohort study of the Strata valve for the management of hydrocephalus in pediatric patients. J Neurosurg (Pediatrics 2) 102:141-145, 2005.
Muhonen, MG, et al. Giant Intracranial Teratoma and Lack of Cortical Development in a Fetus. J Neurosurg, 103(2):180-183, 2005.
Albright, AL, Awaad, Y, Muhonen, MG, et al. Performance and complications associated with the Synchromed 10-ml infusion pump for intrathecal baclofen administration in children. J Neurosurg (Pediatrics 1) 101:64-68, 2004.
Our neurosurgeons commonly treat:
Brain tumors
Misshapen heads
Spina bifida
Congenital brain anomalies
Brain and spine anomalies
Infants with abnormal head size
Michael G Muhonen MD

Appointments:
714-509-7070
Specialty: Neurosurgery
Board Certified: Neurosurgery
On Staff at: CHOC Hospital in Orange and CHOC at Mission Hospital
Videos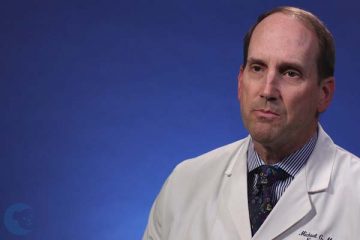 Dr. Michael Muhonen discusses Moyamoya disease and the innovative ways that CHOC is treating this condition in order to prevent stroke in children.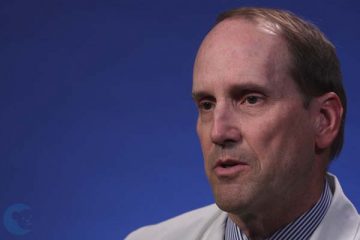 Dr. Michael Muhonen discusses the symptoms and minimally invasive treatments of hydrocephalus, which is fluid buildup on the brain.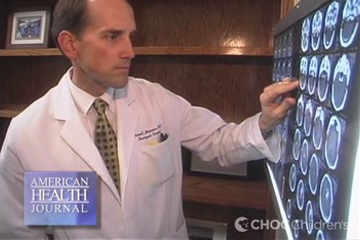 In this segment of American Health Journal, Dr. Michael Muhonen, tells us exactly what dermoid cysts are and how they can be treated.
The new operating rooms are cause for excitement for Dr. Michael Muhonen and he tells us why.
Health Topics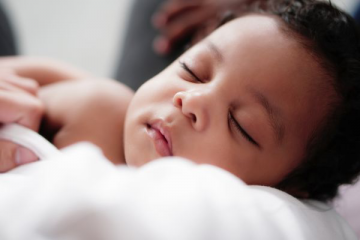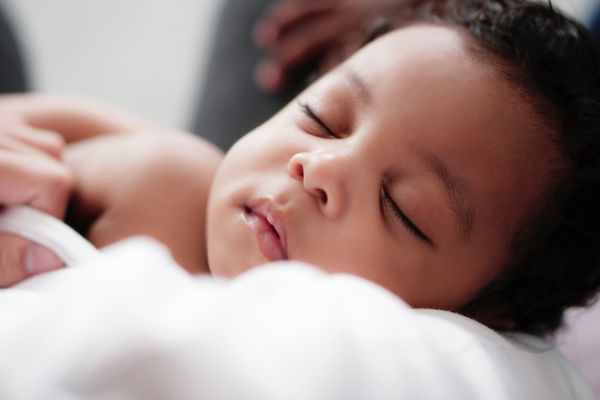 Babies who sleep on their back or in a car seat without changing positions for long periods of time can develop flat heads, a condition called plagiocephaly.